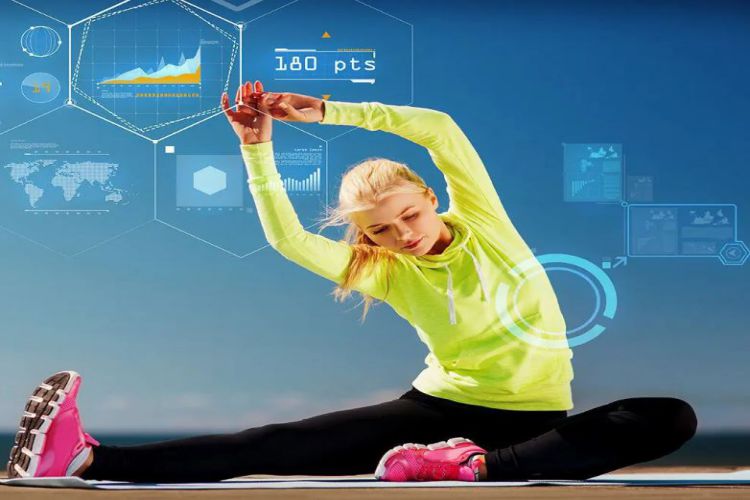 Modern fitness is easier and much better than the conventional way in which humans maintain their fitness. Of course, we can't claim that we are much fitter than our ancestors but the amount of awareness, scientific knowledge, and the amount of research, and money that is going into the fitness industry is much higher than ever. In spite of all these technological advancements, we still end up spending a huge amount on fitness with abysmally low returns. We spend thousands of dollars on fitness equipment, gadgets, and other apps but the net result of all these actions is much lower than what people used to get. If you are someone who is spending a huge amount of your monthly budget on fitness, then you should consider getting Vingo for yourself.
Modern Fitness Requires Many Gadgets
For a starter, we get heavy weights for lifting like dumbbells, barbells, kettlebells, and what not? However, if you are only lifting weights, you will soon start to face mobility and flexibility issues that can hinder your day-to-day life. So, we need to have other mobility equipment like treadmills, exercise bikes, etc. Secondly, once we have bought this equipment, we need to maintain the activity monitor for which we need to buy fitness trackers, smartwatches, and other gadgets. While this in itself is not something that is worrying, we need to install apps that can maintain the records of these. We need to pay for a different app for each kind of workout that we do. Then there are calorie counters that help in counting the calories of all the food that we consume. 
Cycling or Running You Need to Have Many Sensors
If you get a treadmill then you also need to get sensors that convert the mechanical signals to electrical or digital signals that are then moved on to the recording app. Similarly, if you are recording cycling sessions then it can also result in many other gadgets and sensors. Altogether you end up spending on a dozen products. What if there is an easy way out? What if you don't have to waste your money?
You Don't Need a Separate Gadget or App for Monitoring Activity
The truth is, you don't need a separate app for all of these. You can easily get the benefit of all these in just a single app. Yes, Vingo App is capable of helping you to record all your workouts and yet charge only a fraction of what you generally spend on your fitness. More importantly, it creates a virtual environment for you to work out in and helps you to stay motivated.
Use one App for All Your Fitness Routines
When you get the app for running routes you get hundreds of new running routes and you can do virtually running in the online world. This way, the online running app ensures that you get fit without spending a fortune on gadgets, sensors, and apps. So, what are you waiting for?