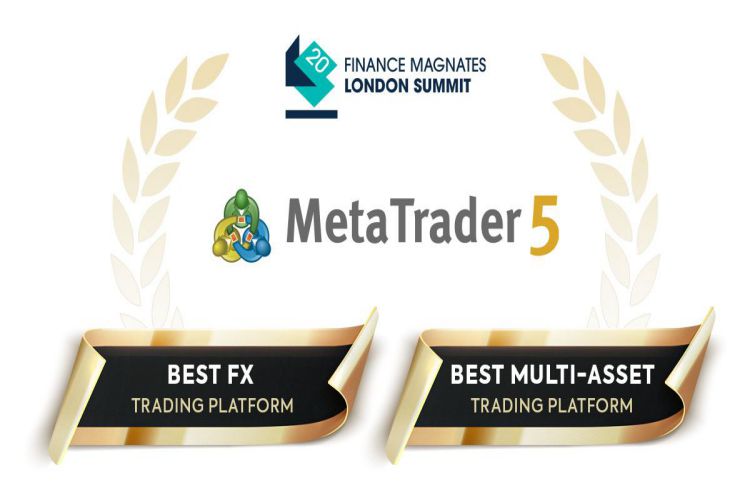 In the world of online trading, innovation is the name of the game. Traders are always looking for platforms that offer cutting-edge technology, a wide range of assets, and powerful tools. MetaTrader 5 (MT5) is a trading platform that has gained prominence recently. With a diverse set of features and tools, MT5 sets itself apart as a versatile and advanced trading platform for both beginners and experienced traders, making a MetaTrader 5 account a valuable asset. This article will delve into what makes MetaTrader 5 stand out in the crowded trading platform market.
1. A Versatile Range of Asset Classes
MT 5 account holders have access to diverse asset classes, which sets it apart from many other trading platforms. While most platforms primarily focus on forex, MT5 extends its reach to include other markets such as stocks, commodities, cryptocurrencies, and more. This versatility allows traders to diversify their portfolios and easily adapt to different market conditions.
2. Advanced Technical Analysis Tools
MetaTrader 5 is renowned for its sophisticated technical analysis tools. The platform offers over 38 technical indicators, 44 analytical objects, and various timeframes, making it an ideal choice for traders relying on technical analysis to make trading decisions. From moving averages to Fibonacci retracements, MT5 provides the necessary tools for traders to conduct in-depth market analysis.
3. Algorithmic Trading with Expert Advisors
Algorithmic trading has gained significant traction in recent years, and MetaTrader 5 caters to this growing trend with its Expert Advisors (EAs). EAs are automated trading scripts that allow traders to execute strategies without manual intervention. This feature is appealing to specific traders who are looking to execute complex trading strategies, backtest their ideas, or simply automate repetitive tasks. MetaTrader 5's MQL5 programming language makes it easier for traders to create custom EAs, adding a layer of personalization to their trading experience.
4. One-Click Trading for Swift Execution
In the fast-paced world of trading, every second counts. MetaTrader 5 offers a one-click trading feature, ensuring traders can execute orders swiftly. You can buy or sell an asset at the current market price with a simple click. This feature is especially valuable for day traders and scalpers who rely on quick decision-making and execution.
5. Multiple Timeframes and Chart Types
MetaTrader 5 goes the extra mile in terms of customization. Traders can choose from numerous chart types, including bar, candlestick, and line charts. Furthermore, MT5 supports multiple timeframes, allowing traders to view market data in different granularities. Whether you're a short-term trader who needs to analyze minute-by-minute data or a long-term investor who prefers daily or weekly charts, MetaTrader 5 accommodates your preferences.
6. Economic Calendar Integration
For traders who base their strategies on economic events and news releases, MetaTrader 5 offers seamless integration with an economic calendar. This calendar displays upcoming economic events, earnings reports, and central bank announcements. With this information at their fingertips, traders can prepare for market volatility and adjust their positions accordingly.
7. Secure and Reliable Execution
Reliability and security are paramount in the world of online trading. MetaTrader 5 offers a secure environment for trading, including data encryption and two-factor authentication for account protection. The platform's advanced servers also ensure fast and stable order execution, minimizing the risk of slippage.
In conclusion, MetaTrader 5 is a versatile and innovative trading platform that caters to the needs of traders at all levels of expertise. With its diverse range of asset classes, advanced technical analysis tools, one-click trading, and support for algorithmic trading, MT5 offers a comprehensive trading experience. If you're looking for a trading platform offering a wide range of features and tools, a MetaTrader 5 account might be the perfect choice. Its ability to adapt to the preferences and needs of traders is what truly sets it apart in the world of online trading platforms.