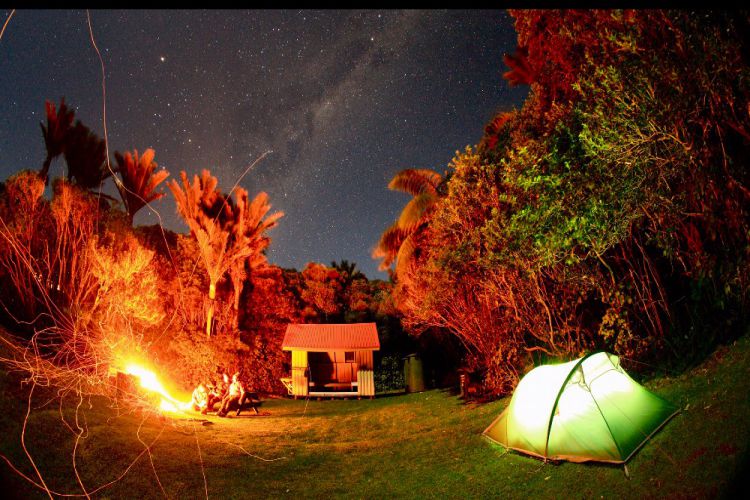 Embarking on a camping adventure allows individuals to escape the confines of urban life and immerse themselves in the tranquility of nature. However, to preserve the pristine beauty of our natural world for generations to come, camping should be approached with mindfulness and respect for the environment. Here are seven essential steps that define responsible camping and conservation.
Meticulous planning and preparation
Before setting foot on your camping escapade, invest time in diligent research and meticulous planning. Pick your camping spot wisely. Opt for designated areas to minimize any adverse environmental impact. Remember to familiarize yourself with local rules, keep an eye on the weather forecast, and stay informed about fire restrictions in place. This foresight will undoubtedly pave the way for a smooth, responsible, and enjoyable camping experience.
Choose sustainable gear
Invest in quality camping gear that lasts and treads lightly on the environment. Opt for products fashioned from eco-friendly materials and shun disposable items. One bright example is bringing along mess kits, a simple yet effective way to reduce reliance on disposable plates and utensils.
Leave no trace
The "Leave No Trace" principle is at the core of responsible camping. This mantra underscores the importance of not leaving any trace of your presence behind. Whatever you carry in, carry out, including trash and waste. Dispose of waste carefully to avoid contamination of nearby water sources and soil. Stay on designated trails and avoid trampling on the delicate vegetation. Remember, the goal is to ensure nature remains as untouched as possible.
Minimize campfire impact
If campfires are an option, employ them with caution. Utilize established fire rings and keep your fire modest in size. Source your firewood from dead and fallen branches to minimize disruption to the local ecosystem. 
Always extinguish the fire thoroughly before departing or turning in for the night. Alternatively, consider a portable camping stove for your cooking needs. This tool lessens your fire's impact and offers a safer cooking alternative.
Respect wildlife
To embrace nature, do so from a respectful distance regarding wildlife. Resist the urge to feed them. Human food can disrupt their natural behaviors and foster dependency. Keep your food secure so that animals will not be tempted to eat it.
Conserve water
Water is a treasure, especially in outdoor settings. Use it wisely for cooking, cleaning, or quenching your thirst. Steer clear of using detergents and soaps in natural water sources and carry away any wastewater to prevent contamination.
Engage in conservation initiatives
Lastly, seize the opportunity to give back to the environment that bestows you so much joy. Participate in local conservation initiatives, whether picking up litter along trails or planting native plants. Make it your mission to leave the camping area in an improved state compared to when you found it.
Final words
Camping is a window to a profound connection with the natural world. By adhering to these seven steps, you can relish camping adventures that are gratifying and environmentally responsible. Ensure that the only thing you leave behind are your footprints, which will carry back cherished memories.