Offices are often considered safe, controlled environments where employees can work comfortably and efficiently. However, hidden dangers can lurk in the workplace, particularly mold and moisture problems. Mold, a type of fungus, can thrive in damp conditions and pose serious health risks to employees. This comprehensive article will explore the dangers of mold and moisture problems in the office and provide valuable management tips to ensure a healthy and productive work environment.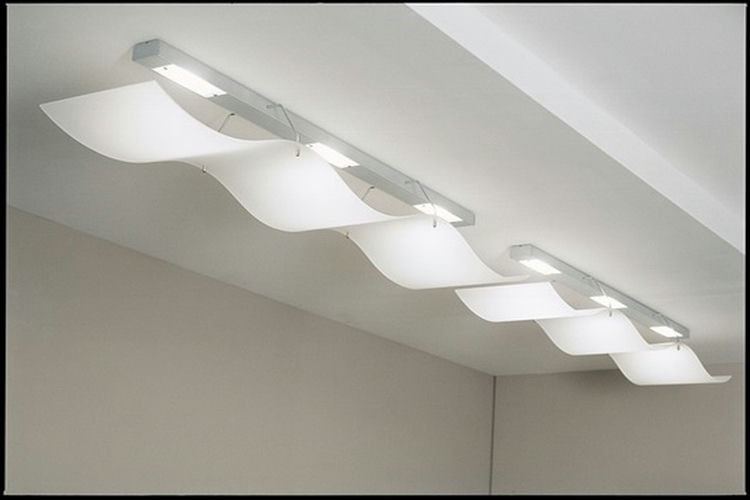 Understanding Mold: Causes and Health Risks
Mold is a type of fungus that is present everywhere in our environment. It is crucial in breaking down organic matter, such as dead leaves and fallen trees. While mold serves a beneficial purpose in nature, it can become a problem when it grows indoors. Consider hygienist mold testing to protect employees and ensure a healthy work environment. But, mold requires specific conditions to grow and thrive, and moisture is the primary factor that enables mold infestations in indoor environments. Here are some common causes of mold growth in office spaces:
Leaky Roofs and Plumbing: Leaking roofs, pipes, or plumbing fixtures can introduce excess moisture into the office environment, creating an ideal breeding ground for mold.
Poor Ventilation: Inadequate ventilation can lead to moisture buildup, particularly in areas with high humidity, like bathrooms or kitchens.
Condensation: Condensation can occur on windows, walls, or ceilings when there is a temperature difference between indoor and outdoor air. This moisture can promote mold growth.
Flooding: Offices in flood-prone areas or those that have experienced flooding are at a higher risk of mold infestations if proper remediation measures are not taken.
Health Risks Associated with Mold
Mold exposure can have various adverse health effects; some individuals are more sensitive to mold than others. Mold spores can be inhaled and cause or exacerbate respiratory problems, such as asthma, allergies, coughing, and wheezing. Contact with mold or spores can lead to skin rashes, itching, redness, and eye irritation. Mold exposure may also result in nasal congestion, sinusitis, and other sinus issues. Some individuals may experience headaches, fatigue, and difficulty concentrating when exposed to mold.
Prolonged mold exposure can weaken the immune system, making individuals more susceptible to infections. In rare cases, certain types of mold can produce mycotoxins, toxic substances that can have severe health effects. It's important to note that mold-related health problems can vary widely from person to person. Some individuals may experience mild symptoms, while others may develop more severe health issues. Therefore, it is crucial to address mold problems promptly and effectively to protect the health and well-being of employees.
Signs of Mold and Moisture Problems in the Office
Identifying mold and moisture problems in the office is essential for taking corrective action. Here are some common signs that may indicate the presence of mold or excess moisture:
Visible Mold Growth: The most obvious sign is the presence of visible mold on surfaces such as walls, ceilings, floors, or office furniture. Mold can appear as discolored patches, often green, black, or brown.
Musty Odor: Mold often emits a distinctive musty or earthy odor. If employees notice an unusual smell in the office, it could indicate hidden mold.
Water Stains: Stains on ceilings or walls, especially if they appear brown or yellowish, may indicate previous water damage and a potential breeding ground for mold.
Peeling Paint or Wallpaper: Excess moisture can cause paint or wallpaper to peel away from surfaces. This may be due to water intrusion and could signify mold growth underneath.
Condensation: Frequent condensation on windows, especially during colder months, can suggest high humidity levels that create favorable conditions for mold.
Allergic Reactions: If employees experience increased allergic reactions, such as sneezing, coughing, or skin irritation, it may be a sign of mold exposure.
Health Complaints: An unusual number of employees reporting health issues such as respiratory problems or headaches may indicate a mold problem.
Deteriorating Indoor Air Quality: Monitoring indoor air quality through testing can reveal elevated mold spores or other contaminant levels.
If you observe any of these signs in your office, you must immediately address the issue and prevent further mold growth and health risks.
Tips for Managing Mold and Moisture Problems
Managing mold and moisture problems requires a proactive approach and ongoing vigilance. Here are essential tips to prevent and address mold issues in the office:
Address Water Intrusion Promptly: Good ventilation is crucial for regulating humidity levels in the office. Ensure that heating, ventilation, and air conditioning (HVAC) systems are properly inspected and cleaned. Leaky roofs, pipes, or plumbing fixtures should be repaired promptly to prevent moisture buildup. Regularly check the building for signs of water intrusion and take corrective action as needed. Maintain indoor humidity levels between 30% and 50%. Use dehumidifiers if necessary, especially in areas prone to moisture buildup.
Raise awareness among employees about promptly reporting any signs of mold or moisture problems.
Encourage open communication to address issues before they become more severe.
Schedule routine office inspections to identify and address potential problem areas. This includes checking for leaks, water stains, and condensation.
Implement Effective Housekeeping Practices: Maintain a clean and clutter-free workplace. Regular cleaning can help prevent the accumulation of dust and moisture, which can contribute to mold growth. Regularly clean and maintain HVAC systems, including ducts and filters, to prevent mold growth. When renovating or building office spaces, consider using mold-resistant materials for construction and furnishings. These materials are less susceptible to mold growth.
Seek Professional Help: If you suspect a mold problem, consult a certified indoor air quality professional or mold remediation specialist. They can conduct thorough inspections, testing, and remediation as needed. Create a comprehensive mold prevention plan that includes strategies for identifying and addressing moisture sources, employee training, and regular inspections.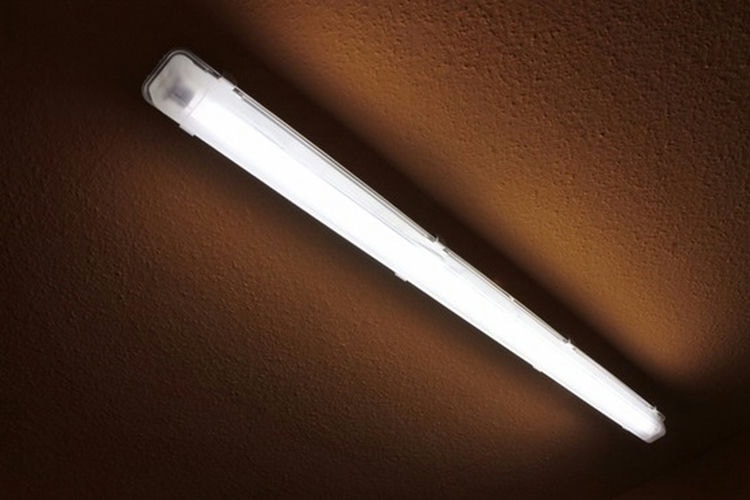 Mold and moisture problems in the office are not to be taken lightly. The health risks, productivity losses, legal consequences, and damage to an organization's reputation can be significant. By understanding the causes of mold growth, recognizing the signs, and implementing effective prevention and management strategies, employers and building managers can create a safe and healthy work environment for employees. Regular maintenance and proactive measures ensure that mold and moisture problems do not compromise the well-being and productivity of those working in the office.