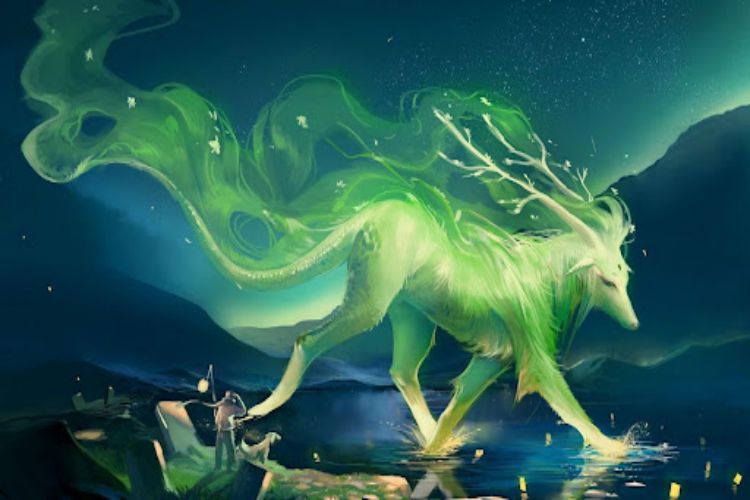 Introduction: Trying to come up with the perfect name for your latest fantasy character can be tough. You want something that sounds cool and is appropriate for the world you're creating, but sometimes the creative well just dries up. That's where a name generator can come in handy. Here are four of the best name generators for fantasy characters to help get your creative juices flowing.
Seventh Sanctum: Seventh Sanctum has a huge variety of name generators, including ones for races like elves, dwarves, and orcs, as well as specific occupations like pirates and ninjas. Just select what type of generator you want to use and away you go!

Fantasy Name Generator

: This generator includes options for both male and female names, as well as specifying whether you want a human, elf, dwarf, or orc name. It also has a cool feature where you can ask it to generate a random list of names based on the parameters you've set, so you can get some ideas if you're feeling stuck.

Behind the Name: Behind the Name is great because it not only generates names but also tells you the meaning of the name and its origin. So if you want a name with a certain meaning or from a certain culture, this is the generator for you. They have a huge database of names to choose from, so you're sure to find something you like.

Fake Name Generator: Fake Name Generator isn't specifically for fantasy characters, but it's still a great resource. If you're stuck on coming up with a name, you can have Fake Name Generator generate a random list of names for you based on your country and gender preferences. Or, if you have an idea for a name but want to make sure it's not already taken, you can use their Social Security Number Validator to check out availability.
Conclusion: 
Naming your fantasy characters doesn't have to be hard work anymore! With these four great name generators at your disposal, coming up with the perfect moniker for your latest creation will be a breeze. So go ahead and give them a try next time you're stuck on what to call your new elf ranger or human wizard—you might just find the perfect name for them. Happy generating!