In our ever-evolving job market, securing and retaining exceptional talent has emerged as a formidable challenge for enterprises spanning diverse sectors. With shifting workplace dynamics, technological innovations, and changing demographics, businesses must adapt their strategies to attract and retain top-tier professionals. In this article, we will delve into the essential elements required to discover remarkable workers in the contemporary competitive job landscape.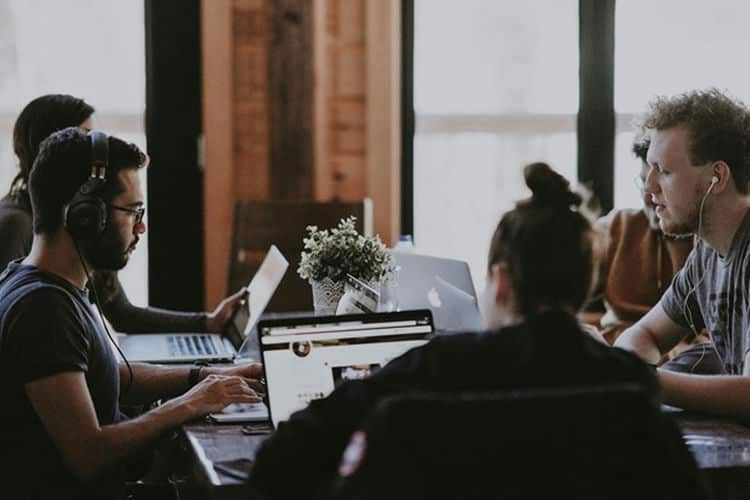 Follow Talent Acquisition Trends
The most successful organizations are those that recognize the need to stay ahead of trends in talent acquisition. By monitoring current developments and anticipating future needs, employers can position themselves well in the race for top talent. This means staying informed on recruitment industry news, embracing cutting-edge technologies, such as AI and machine learning algorithms, and leveraging cloud-based tools for better candidate outreach. When acquiring top talent, businesses should also consider creating more innovative and meaningful job roles, increasing flexibility in the workplace to accommodate remote working arrangements, and offering competitive compensation packages. It is also important to invest in recruitment strategies that are tailored to attract the right kind of applicants, as well as increasing diversity representation on the hiring team.
Compelling Compensation Packages
Attracting exceptional talent hinges on offering competitive compensation packages. This encompasses not only an equitable base salary but also comprehensive benefits, performance-driven bonuses, and avenues for advancement. Candidates gravitate toward employers who demonstrate a commitment to recognizing and rewarding their contributions through competitive remuneration.
Transparent Career Development Pathways
Exceptional individuals are naturally drawn to opportunities for professional growth and upward mobility. To lure and retain them, proffer unambiguous career development trajectories within your organization. Support employees with continuous training, mentorship programs, and regular performance assessments to facilitate their career progression.
Cultivating a Distinctive Company Culture
A robust company culture, coupled with alignment with a candidate's values, holds paramount significance. Remarkable talent seeks workplaces where they can find a sense of belonging and purpose. Articulate your organization's culture and values in your job postings and during the interview process to attract candidates who resonate with your corporate ethos.
Prioritizing Diversity and Inclusion
Inclusion and diversity are increasingly pivotal for attracting remarkable talent-seeking inclusive work environments. Implement policies and practices that foster diversity and inclusivity. Spotlight these initiatives in your recruitment materials to captivate candidates who value such settings.
Novel Employee Benefits and Perks
Go beyond conventional benefits such as healthcare and retirement plans. Consider offering unique perks such as wellness programs, tuition reimbursement, or even pet-friendly policies. These distinctive offerings set your organization apart and magnetize top-tier talent searching for additional incentives.
Effective Onboarding and Ongoing Training
After securing exceptional talent, investing in their onboarding and continuous learning is imperative. A well-structured onboarding process ensures that employees swiftly adapt to their roles and sets them on a trajectory for success.
Open Communication and Constructive Feedback
Establish transparent communication channels within your organization. Encourage feedback from employees and implement actionable improvements. Exceptional talent values organizations that attentively heed their concerns and take affirmative steps to address them.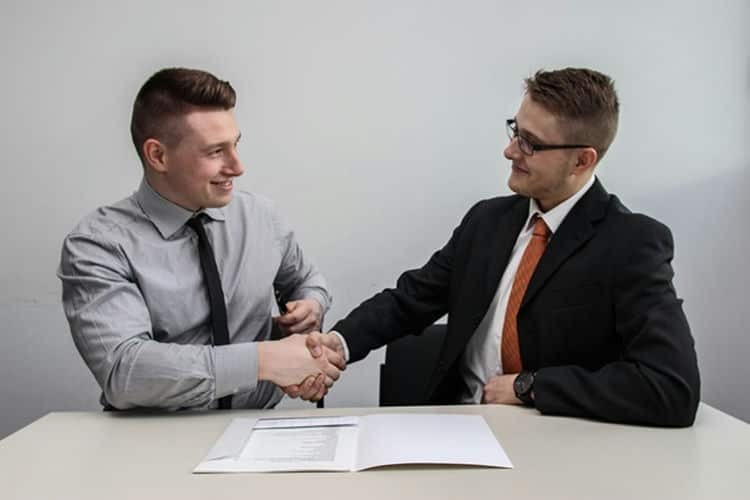 In summation, the quest for exceptional talent today mandates a multi-faceted strategy encompassing equitable compensation, flexible work options, career advancement opportunities, a vibrant company culture, and innovative recruitment methods. Moreover, firms must champion diversity and inclusivity, provide enticing perks and benefits, deliver exceptional onboarding and training, and continually acknowledge and communicate with their workforce. By tending to these facets, enterprises can position themselves as the employer of choice and attract the extraordinary talent requisite for prospering in today's fiercely competitive job arena.