On 12th December, DIBC Ventures, the venture arm of the Dublin Business Innovation Center, launched the Ireland Smart Tech fund in partnership with Enterprise Ireland.
The new fund, consisting of millions of euros, has been raised with the intention to provide support primarily for technological companies. Several tech veterans of Ireland and a few institutional investors altogether are playing a big role in accumulating the fund. As for now, it has reached €23 million on its very first close.
It is chiefly backed by Enterprise Ireland with a €16 million investment. However, it is prospected to obtain a €30 million final close within 12 months. The initiative seeks to fund companies that are dealing with medical devises and software development.
However, the fundraisers desire to address the concurrent shortage of funds for thriving entrepreneurs in the country. It will further work to back up around 30 start-ups in the coming five or more years.
Richard Watson, the managing director of DBIC Ventures, remarks that the fund aims to primarily target the B2B software companies. Companies that are related to the fields such as fintech, healthcare, and medical devices, ICT and cybersecurity, smart grid and digital transformations will be prioritized for now.
Also, the fund will be concentrating on highly scalable ventures that are more export-focused and have exceptional growth potential, said Watson. He added that most of the funds would stay reserved for follow-on investments on robust performing companies.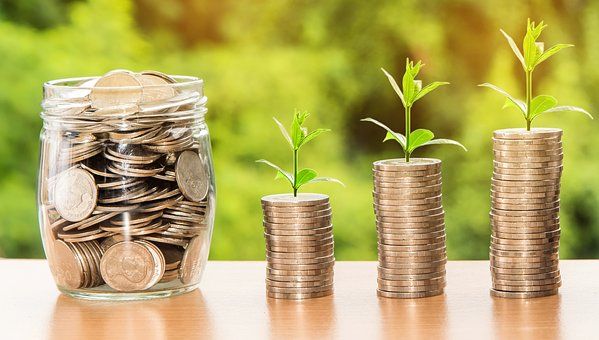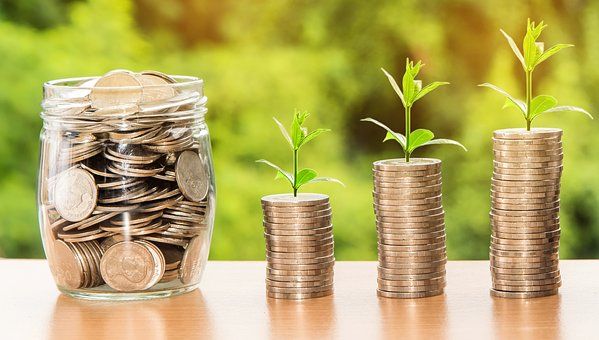 As estimated, the fund will be able to invest up to €2.5m on each company through multiple roundups.
Enterprise Ireland growth capital manager Donnchadh Cullinan enthusiastically mentioned that Ireland is becoming a world-class hub for innovation. It is pacing up very fast to catch the markets of the most exciting fields of the technology sector.
And the raiser of this fund Dublin BIC has till now provided direct funding of more than 100 million euros to about 350 companies throughout its 30 years of operation.
Moreover, it offers a wide range of support to entrepreneurs of Ireland, which include access to finance, investor-ready preparation, space for incubation and collaboration opportunities, etc.