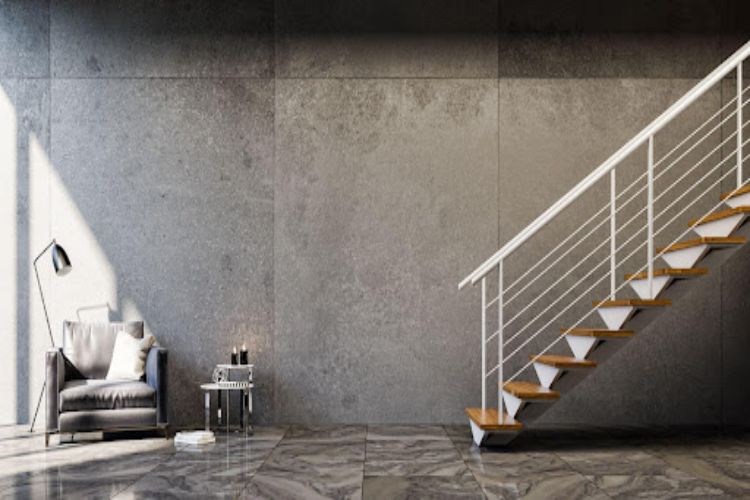 There are several important factors to consider when planning your concrete project. To begin, you should clearly define the purpose of your project. There are building codes, materials, maintenance, and more. You'll also have to evaluate the site's conditions, such as soil type, drainage, and potential hazards.
In most cases, hiring concrete specialists to work on your project is critical because they have the experience and knowledge to ensure that your project is completed safely, efficiently, and to the highest standards.
Who Are Concrete Specialists?
Concrete specialists are individuals or companies with expertise in working with concrete, including mixing, pouring, and finishing concrete surfaces. 
They may specialize in specific types of concrete work, such as decorative or stamped concrete. Concrete specialists may also be involved in the design and planning of concrete projects. They may be responsible for ensuring that the concrete is mixed and poured properly to meet the project's specific requirements.
Benefits of Hiring Concrete Specialists
There are so many benefits to using concrete specialists. Here are just a few:
Expertise
Concrete specialists have the skills, knowledge, and equipment to complete your project to the highest quality standards. They are well-versed in the most recent construction techniques and have the experience to identify and resolve any potential issues that may arise during the construction process. 
Furthermore, quality control measures ensure that the concrete mix meets the specified strength and durability requirements. Overall, their knowledge and specialized equipment enable them to deliver a high-quality finished product that meets or exceeds industry standards.
Safety and Efficiency
Specialists are trained in safe work practices and have the necessary equipment to ensure the safety of workers and the public during construction. Concrete specialists have the experience and knowledge to complete projects quickly and efficiently, reducing the overall timeline for the project.
Satisfaction
Specialists will work with you to ensure that your project meets your specific needs and expectations, resulting in greater satisfaction with the final product.
Compliance
Specialists are familiar with local building codes and regulations and can ensure that your project complies with all applicable laws and standards.
Maintenance
Concrete specialists can recommend the best way to maintain your concrete structure over time. They have the knowledge and experience to identify potential issues that may arise with the concrete, such as cracking, spalling, or discoloration, and can advise on the best action to address these issues. They can also recommend appropriate sealers, coatings, and curing methods to protect the concrete from weathering and wear.
Additionally, concrete specialists can recommend regular maintenance and inspection schedule to ensure the structure's longevity. They can also advise on the best way to repair and restore any damaged concrete, using techniques such as resurfacing, patching, or grinding to ensure that the structure remains safe and functional for many years to come.
Final Thoughts
Concrete project planning doesn't have to be hard. Working with concrete specialists ensures that your project is efficiently planned and executed to the highest quality standards. Specialists can offer expert advice on materials, mix designs, and construction techniques and help identify and solve any potential problems that may arise during the construction process!