Motorcycle riding is a thrilling and liberating experience, but it also comes with risks. That's why it's essential for riders to wear the right protective gear when they're out on the road. Motorcycle clothing is designed to protect riders from the elements and reduce the severity of injuries in the event of an accident. In this article, we will get into why motorcycle clothing is vital for riders.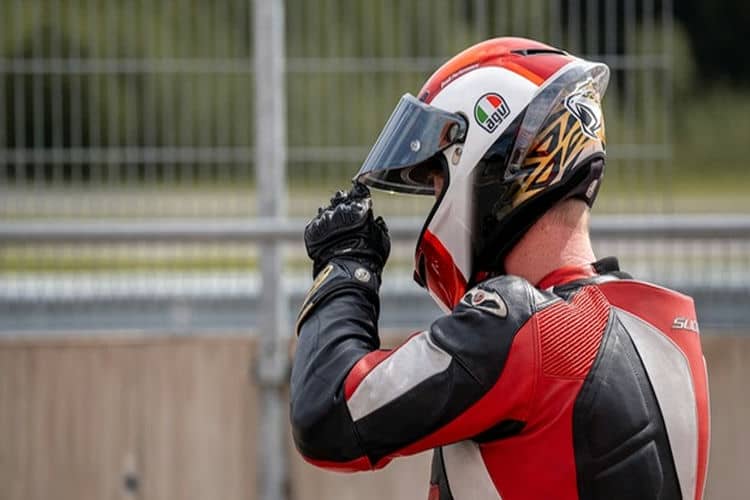 What is Motorcycle Clothing?
Motorcycle clothing refers to clothing developed expressly for use while riding a motorcycle. Most times, it includes motorcycle helmets, gloves, jackets, pants, boots, and other forms of protective clothing and equipment. These clothing are made from materials such as leather, fabrics, Kevlar, etc. Each of these materials provides a different level of protection and comfort.
Motorcycle clothing enhances the riding experience by making you feel and look excellent while driving. Below are some of the benefits of wearing motorcycle gear: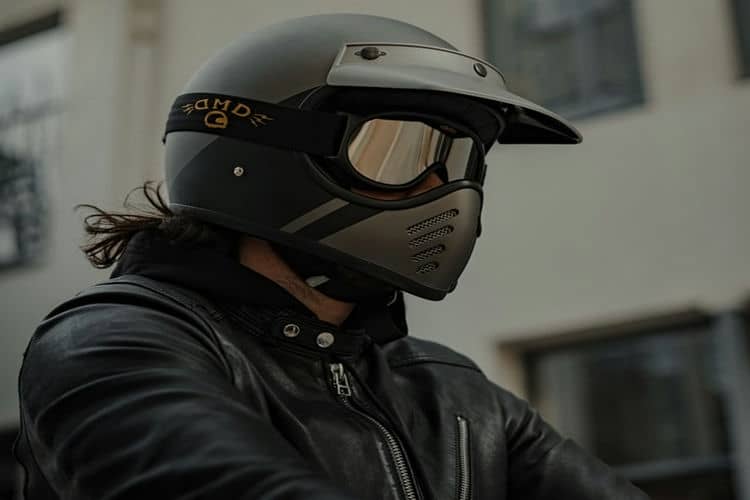 Safety
Wearing protective clothing while riding a motorcycle is essential for your safety. All the gear that a motorcyclist wears, including their jackets, pants, boots, and gloves, is intended to keep them safe in case of an accident. The use of thick, abrasion-resistant materials in the construction of motorcycle jackets and pants, such as leather or Kevlar, can help to lessen the degree of injuries sustained in the event of a crash.
The shoulders, elbows, and knees of many jackets and pants come with protective padding that can absorb shock and lessen the danger of broken bones. This is a common feature of many of such clothing. Boots and gloves are other essential pieces of protective gear since they help you maintain a firmer hold on the handlebars and shield your feet and hands from debris that may fly up from the road.
Comfort
The wearer's comfort is another advantage of wearing motorbike clothing. Even in poor weather, the jackets and pants made specifically for motorcyclists are intended to keep riders warm and dry. You can also customize your comfort level with the help of the adjustable vents and replaceable liners that come standard on many different jackets and pants.
In addition, boots and gloves offer increased comfort because they are customized to fit the wearer's feet and hands perfectly. They also include shock-absorbing insoles and breathable materials in their construction.
Protection
Aside from keeping you safe in case of an accident, motorcycle clothing can also help keep you safe from the weather. Motorcycle jackets and pants are typically constructed from water-resistant materials, which can help keep riders dry in wet conditions.
In low-light conditions, many jackets and pants come with reflective materials that make the wearer more visible to other drivers. This is especially helpful in situations where there is little available light. Since they are meant to be both waterproof and windproof, boots and gloves can also protect your feet and hands from the cold and wind.
Style
Wearing motorcycle gear can help you feel and look your best when you're on the road. Motorcycle jackets and pants are available in a wide range of designs, colors, and patterns, allowing you to select a combination tailored to your unique sense of style. Even accessories like boots and gloves are available in a wide range of designs, allowing you to pick an outfit that complements your sense of style.
Conclusion
In conclusion, wearing motorcycle clothing is essential for any rider. It provides essential protection in the event of an accident, comfort, protection from the elements, and style. So, if you are a motorcycle rider, invest in quality motorcycle clothing to keep you safe and comfortable on the road.