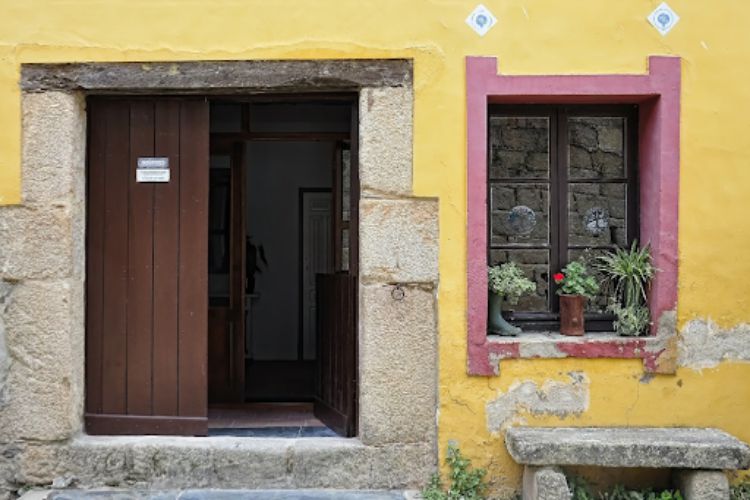 Are you considering hiring a painter to help spruce up various areas of your home?
Painting your home can improve your living space and make your house more valuable in the long run. However, a good painting job is useless if your home isn't prepared for the task. If you don't do some prep work, the painter won't have a smooth or quick experience in and around your home.
So, if you want to ensure a problem-free painting experience, it's best to start preparing your home for pro painting as soon as possible. Here are five must-do tasks to get your house ready.
1. Clean Your Rooms
Preparing your home for professional painting means taking some steps to make the process smoother. Before the pro painters arrive, clean your rooms thoroughly. Be sure to remove any dust from any items like:
furniture

drapes

pictures

rugs

decorations
This is to prevent paint from sticking to or damaging them. Take time to quickly vacuum, sweep or mop the floors to provide a clean canvas for the painter. 
2. Declutter
This helps your commercial painters to work, and it removes any items that could be damaged while the painting is taking place. This can also help the painting process move more quickly and efficiently.
This happens while also preventing items from being knocked down or damaged during the painting. In addition to decluttering your home, an additional step you can take is to move any remaining furniture and items in the area away from the area being painted to a place further away, such as an adjacent room. 
3. Remove Fragile and Hanging Items
It is important to properly prepare your home before painting any area. When it comes to preparing your home for professional painting, it is important to remove all fragile and hanging items.
Moving all fragile and hanging items to a safe area will help ensure that nothing is damaged while the painting is occurring. Additionally, any furniture or accessories, such as vases and lamps, need to be moved to a safe area as well. 
4. Cover the Furniture
When preparing your home for pro painting, it is important to cover the furniture. This will prevent paint from getting on your furniture and damaging it. You can use different materials, such as the things that are listed below, to cover your furniture:
drop cloths

plastic sheeting

tarps
Make sure to cover your furniture completely, paying special attention to corners, crevices, and surfaces that are close to the painting area. 
5. Don't Be Shy and Ask Questions
Ask what needs to be done to prep the space and what the painters will do once they arrive. Be sure to make any necessary repairs to any holes or areas on the walls or trim that need to be patched.
Inform the painters if you've done this step. Ask if you need to move furniture out of their way, considering they will need room to work. Once you're ready, you can check out Magicpainting.com and hire the best commercial painter.
Best Tips on Preparing Your Home for Pro Painting
Preparing a home for pro painting ensures everything is ready for a flawless paint job. Taking a few hours to tape, move furniture, and patch any holes will make the painting process much more efficient.
Plus, you won't have to worry about accidental spills and damages. Don't wait any longer to start prepping- contact a professional painting service now to get the job done right!
Did you find this article helpful? You can check out our website for more awesome content like this.