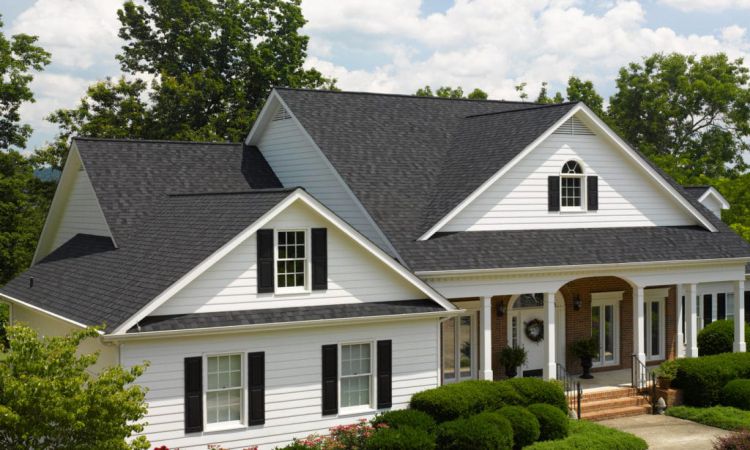 The roof is one of the most essential exterior elements in any home or building. It provides protection from the elements, adds structural integrity to the structure, and influences curb appeal. Therefore, it's important for homeowners to take steps to ensure that their roofs are well-maintained and properly cared for in order to extend their lifespan. Here are some pointers to help you maintain the longevity of your roof and keep it in good condition:
1. Have Regular Roof Inspections
At least once per year, or after significant storms, you should have a professional evaluate your roof. This will ensure that any potential problems are identified quickly and taken care of before they become more serious.
2. Check for Damage
During your regular inspections, be sure to look for any missing shingles or signs of wear and tear that might need attention. It's also important to check the gutters and downspouts to make sure they are clear and functioning properly.
3. Keep Trees Trimmed
Overhanging tree branches can cause damage to your roof, so it's important to keep them trimmed away from the structure. This will help prevent any potential damages and extend the life of your roof.
4. Perform Regular Maintenance
Make sure that you repair any loose or missing shingles as soon as they are noticed. This will help to prevent further damage and prolong the life of your roof. Additionally, it's important to clean out your gutters on a regular basis in order to maintain good drainage around the roof.
Consider Professional Roof Inspection
The best way to ensure that your roof is properly taken care of is by hiring a professional roofing contractor. They will be able to provide you with expert advice on how to maintain the integrity and longevity of your roof, as well as identify any potential issues before they become more serious. However, when you contact a professional and reputed company like Elite Work Home Improvement of Clifton, they will help you know the overall condition of your roof and whether the roof is suffering from any major or minor damages.
By following these simple steps, you can ensure that your roof remains strong and well-maintained for years to come. Investing in a regular roof inspection and proper care will help you get the most out of your investment and extend the life of your roof.