In the business world, risks are a constant presence, and they can threaten the stability and success of any enterprise, regardless of its size or industry. These risks come in various forms, from natural disasters and legal disputes to accidents and unforeseen incidents. To fortify your business against these potential challenges and safeguard its financial health, it's imperative to invest in the appropriate business insurance.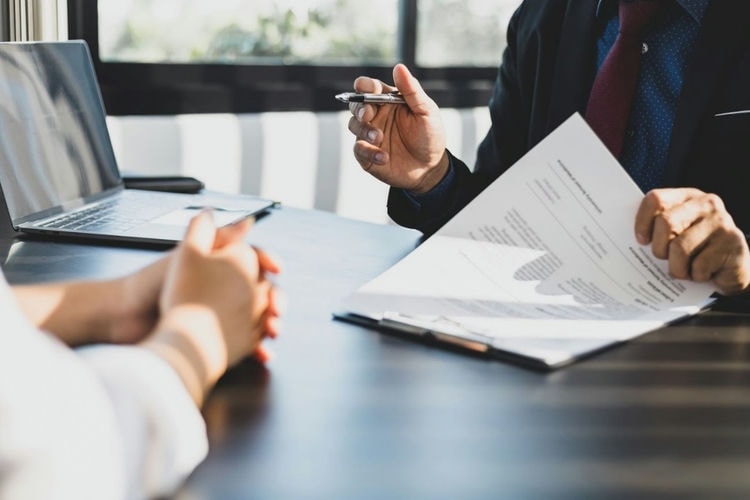 Unpacking Business Insurance
Business insurance serves as a crucial tool for risk management, offering financial protection against a gamut of potential threats that could disrupt your operations or lead to financial losses. While it cannot eradicate these risks, it acts as a safety net, enabling your business to rebound and continue its operations in the face of adversity.
Types of Business Insurance
Property Insurance: This insurance category safeguards your business property, encompassing structures, equipment, inventory, and assets, against various perils such as fires, vandalism, and theft. Property insurance is especially indispensable for businesses heavily reliant on tangible assets.
Liability Insurance: Liability insurance is designed to shield your business from claims or legal actions initiated by third parties.
Workers' Compensation Insurance: Mandatory for businesses with employees, workers' compensation insurance provides benefits to employees affected by work-related injuries or illnesses while concurrently shielding employers from the financial burden of legal actions.
Commercial Auto Insurance: If your business involves using vehicles, commercial auto insurance becomes essential, covering potential accidents, property damage, or injuries involving company vehicles.
Business Interruption Insurance: Unforeseen events, such as natural disasters, may necessitate the temporary closure of your business. Business interruption insurance compensates for lost income, ongoing expenses, and possible relocation costs during such crises.
Cyber Liability Insurance: In the increasingly digital world, this insurance type is crucial for safeguarding your business against cyber threats like data breaches and hacking, which can have severe financial and reputational consequences.
Product Liability Insurance: If your business involves manufacturing or selling products, this coverage shields you from legal claims arising from defective or harmful products.
Selecting the Right Insurance
Choosing the appropriate insurance for your business entails thoroughly assessing your unique risks and needs. The following steps can help you make informed decisions:
Identify Your Risks: Start by evaluating the specific risks associated with your business, considering industry-specific risks and your business's geographical location.
Assess Your Assets: Determine the value of your business assets, including property, equipment, inventory, and intellectual property. This assessment aids in determining the amount of property insurance required.
Understand Legal Requirements: Familiarize yourself with the legal insurance requirements relevant to your industry and location. Some types of insurance, such as workers' compensation, are mandatory in specific jurisdictions.
Consult an Insurance Professional: It is advisable to collaborate with an experienced insurance agent or broker. They possess the expertise to navigate the complexities of business insurance and can provide tailored recommendations based on your specific needs and budget.
Review and Update: Periodically review and update your insurance policies as your business evolves and expands. New risks may emerge, or your coverage needs may change over time.
In conclusion, business insurance represents an indispensable investment in securing your company's future. It not only provides financial protection but also bolsters your credibility with clients and partners. By acquainting yourself with the various types of insurance and conducting a meticulous assessment of your risks, you can make well-informed choices that ensure your business's resilience and long-term success. Don't leave your business vulnerable to the unpredictabilities of the business world; protect it with the right insurance coverage.