In the realm of nonprofit organizations, donor commitment is the lifeblood that drives impactful projects and positive change. While attracting new donors is essential, maintaining the commitment of existing supporters holds equal importance. Sustaining donor commitment is not a one-time task, but rather an ongoing process that requires thoughtful strategies and personalized approaches. This article delves into five key strategies that nonprofit organizations can employ to nurture lasting donor relationships.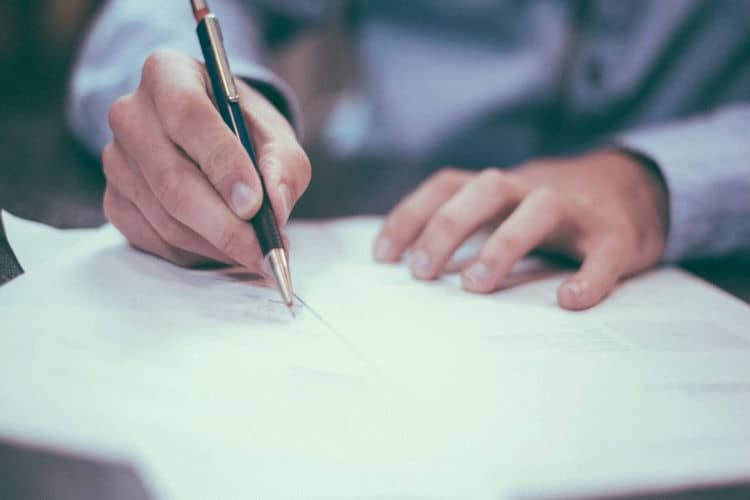 Engaging Narratives that Evoke Empathy
At the heart of donor commitment lies a genuine connection with the cause. Nonprofits should craft compelling narratives that tell stories of impact and change. By sharing real-life examples of how their contributions have made a difference, organizations evoke empathy and reinforce the significance of donors' roles. Personal stories humanize the cause, making donors feel like valued partners in the journey toward positive transformation.
Transparent Communication for Building Trust
Transparency is the cornerstone of trust in any relationship, including those between nonprofits and their donors. Regularly sharing updates on the organization's progress, financial management, and challenges faced fosters an environment of trust. When donors feel informed and included in the organization's journey, they are more likely to perceive their contributions as integral to the cause. This can be achieved through newsletters, annual reports, and interactive virtual events.
Personalized Engagement through Thank-You Cards
In the digital age, a handwritten note can hold remarkable power. Sending personalized cards to donors, expressing gratitude for their support, adds a personal touch that resonates deeply. These cards can also include updates on recent achievements, showcasing the direct impact of their donations. Such gestures demonstrate that the organization values and remembers its donors as individuals, enhancing the emotional connection and likelihood of sustained commitment.
Creating an Inclusive Donor Community
Donors are more likely to stay committed when they feel part of a larger community that shares their values. Nonprofits can foster this sense of belonging by organizing exclusive donor events, workshops, or webinars. These gatherings provide opportunities for donors to connect, share experiences, and interact with the organization's team and beneficiaries directly. When donors form relationships not just with the cause but with fellow supporters, their commitment deepens.
Tailored Impact Reports for Donor Insight
To sustain donor commitment, it's crucial to showcase the tangible impact of their contributions. Crafting tailored impact reports that highlight how their support has translated into real change provides donors with a sense of fulfillment. These reports can include quantitative data, success stories, and even challenges that have been overcome. By demonstrating the organization's dedication to turning donations into meaningful outcomes, nonprofits reinforce the idea that donors are catalysts for positive change.
In conclusion, sustaining donor commitment requires a multifaceted approach that prioritizes emotional connections, trust, and engagement. Engaging narratives, transparent communication, personalized cards, an inclusive community, and tailored impact reports all contribute to nurturing lasting relationships with donors. Nonprofits must recognize that the journey doesn't end with securing a donation—it continues with a commitment to maintaining a connection that reflects the shared values and goals. By implementing these strategies, organizations can ensure that their supporters remain steadfast allies in their pursuit of creating a better world.