Adding value to a property is one of the most common problems people face, because it is such a financial needle-mover.  For most people, buying a house is likely to be the largest financial investment they ever make, which is why extracting as much value from it is vital for long-term fiscal stability.
Of course, adding meaningful value to your property is not necessarily straightforward. While it is easy to do if you buy a wreck and restore it to its former glory, most properties are already bought in working condition.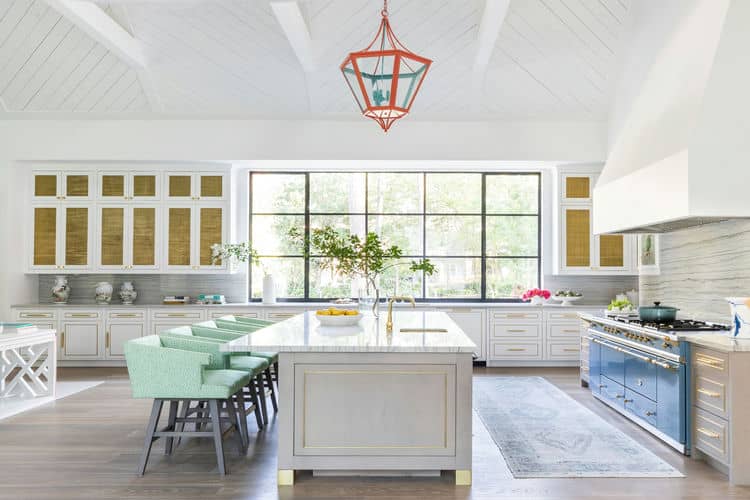 This means that you have to look beyond wide-sweeping structural changes to add value to the property. Although this sounds difficult in theory, the good news is that all you need to do is make your home more appealing or desirable to you as the homeowner.
Whatever you think makes your home better to live in will more than likely translate to the tastes of the next owner, so just focus on the low-hanging fruit in front of you. If you are still struggling to add value to your home, then try these three approaches.
Add an air conditioning system
One of the best ways to make your home more pleasant to live in on a day-to-day basis is climate control. If your home is either too hot or too cold, it doesn't matter how spacious it is or how aesthetically pleasing it is. You aren't going to enjoy the experience.
For instance, if you live in a hot country and you discover a home you wanted to buy doesn't have any air conditioning system, you would think twice about buying it – especially if there is a viable alternative that does have air-con.
Sticking with the approach of if you want this feature, others will too, and air conditioning is a great place to start when trying to add value to your home. Start by using an AC Calculator to determine the room's dimensions and see which system will be best for you. The AC calculator is a fantastic tool because it can take out the guesswork of knowing exactly what you need.
Expand the amount of space in your home
One of the best ways to add considerable value to your home is to make it bigger. Undoubtedly, the larger the property, the more valuable it is in many cases. The reason for this is obvious. The larger your house is, the more you can do with it, the more people you can entertain, and the more status you will have.
Of course, there are many different ways in which you can expand your current property. You could convert a loft or basement into a living area, build an extension or just knock through a drywall to create a larger room.
Landscape your garden
Another great way to add value to your home is to landscape your garden. This is because your garden is the focal point for many homeowners in the summer months. It is where you go for relaxation, as well as to entertain friends and family.
Therefore, you must ensure the garden looks as outstanding as possible. Whether you theme your garden, fit a decking area, or simply maintain what you already got is up to you, but make sure the garden looks as good as it can.