With the rise of inflation, many businesses are looking for newer and better ways to manufacture the products they've created. With that being said, many companies are looking into contract manufacturing as the next best process for their company to turn to for several reasons.
Before we dive into the pros you stand to gain from contract manufacturing, you should know that it is a form of outsourcing. Mainly because you're trusting a third party to perform the manufacturing duties your company is searching for.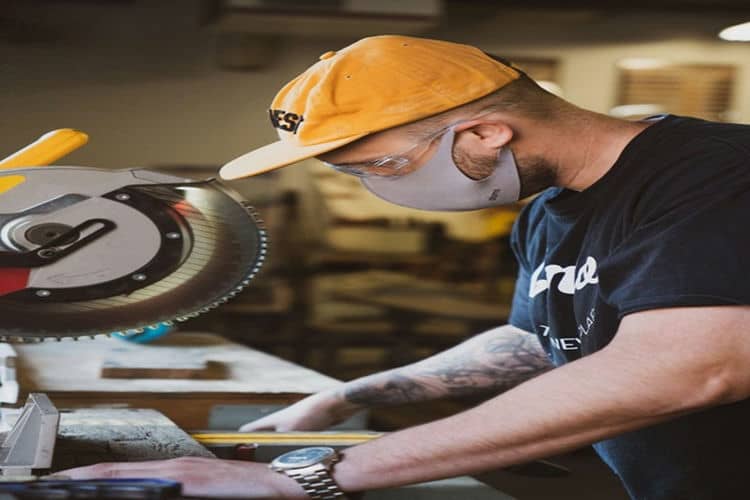 There's no need to fear contract manufacturing because you will still present the manufacturer with your overall design idea and plan. Based on the plan you've given them regarding your product idea, you will be quoted a price to conduct all the work.
This will include time, labor, tools, and more. Are you ready to learn about the benefits of contract manufacturing?
Better Use of Resources
Because contract manufacturing is becoming more popular even though it has been around for a while, one benefit remains the same, and it's that it's a better use of the resources provided. The problem with several manufacturing companies is that they take an abundance of resources from the earth, with a significant number of them going to waste.
We mine more resources than necessary, but with contract manufacturing, the manufacturer will only collect the number of resources that you were quoted. This means no extra resources are mined, and they ensure they use the resources they do mine.
A more accurate quote of resources means better use of your time and the overall manufacturing process.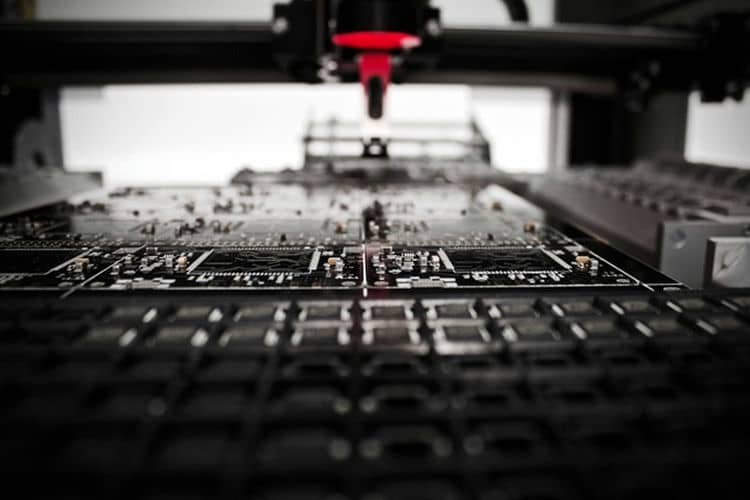 Major Cost Reduction
Much like the over-mining of resources that aren't used, typically, a company would still be charged for these resources. This means spending more money than you'd initially planned and desired to use.
However, with the use of contract manufacturing, you can reduce the amount of your budget you spend while ensuring that you're maximizing and increasing the profit you can make.
Another way this reduces costs is because you don't have to dedicate your in-house time, resources, and storage space to the manufacturing process. Having the supply chain under one roof is beneficial, but not when it's taking up room that could be dedicated to other business tasks. It also means you don't run into costs you didn't foresee or budget for, which takes the guesswork out of the project.
Freeing up your budget for other things means you're making the most of it and able to afford more processes that further improve your business efficiency.
Contract Manufacturing: Is It Beneficial?
The bottom line is that contract manufacturing is more beneficial than you might have ever imagined. It helps you make the most of your overall manufacturing budget, and you can conserve resources through this outsourcing process.
The more time you take to understand the manufacturing process, the better at it you will become when working with third-party contractors. Want to know more about various points of the manufacturing process? We've got the content for you to check out on related topics.