Wondering what the best places to live in Los Angeles are?
As one of the world's largest and most notable cities, Los Angeles is home to almost four million households. Given that the city of Angels can feel a little too packed at times, there are plenty of reasons less popular neighborhoods might be the special place for your family to call home.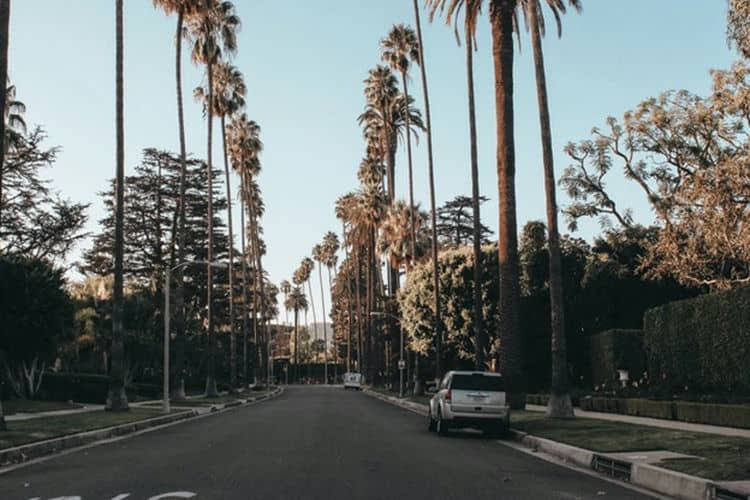 Los Angeles is a sprawling metropolis, known for its diversity, entertainment industry, and vibrant culture. In this article, we'll explore three of the best neighborhoods in Los Angeles for families that offer an ideal environment.
Read on for our top-rated family neighborhoods in Los Angeles.
Sherman Oaks
This charming suburb offers a balanced lifestyle that combines the tranquility of residential living with easy access to the bustling city. Families in Sherman Oaks enjoy tree-lined streets, local parks, and a strong sense of community.
One of the standout features of Sherman Oaks is its excellent school options. The neighborhood is home to top-rated public and private schools, providing families with quality education choices. Parents can be confident that their children are receiving the best possible education in a safe and nurturing environment.
The convenient location of Sherman Oaks also means that entertainment and dining options are just a short drive away. To explore available Los Angeles homes, you can visit this website.
Pasadena
Pasadena is an ideal place for families to live in Los Angeles due to its many desirable qualities. It is a city that offers a great mix of suburban and urban amenities. The city boasts excellent schools, picturesque neighborhoods, and a myriad of outdoor activities.
The culture is incredibly vibrant, with plenty of shopping, dining, and entertainment options. Plus, the city's spectacular weather and stunning natural scenery make it extra special.
Safety and security are taken seriously in Pasadena, and family-friendly neighborhoods like community events and parks abound throughout the city. Pasadena is an excellent option for those looking to settle down and build a family in sunny Los Angeles.
Culver City
Culver City is one of the best places to live in Los Angeles for families. It has easy access to major highways for parents who commute, as well as plenty of entertainment for kids and parents alike. The area boasts nine large parks, several golf courses, bike paths, local shopping malls, and restaurants.
It is also home to the Sony Pictures Entertainment lot, the Blizzard Arena, and nearby Venice Beach. The neighborhood also has excellent schools plenty of activities for all ages and a variety of housing options to suit all budgets. It is a great place to raise a family with plenty to do and see without going too far away from home.
Some of the Best Neighborhoods in Los Angeles for Families
In conclusion, Los Angeles is an amazing city for families, with its wide array of neighborhoods. From the bright lights of Hollywood to the beach vibes of Venice, these three neighborhoods offer great opportunities for families to explore and make memories.
If you are considering moving, these three best neighborhoods in Los Angeles for families will provide you with the best of what the city has to offer. Don't wait, start researching, and let your journey to L.A. begin today!
If this article has helped you in many ways, check out the rest of our site for more blogs.