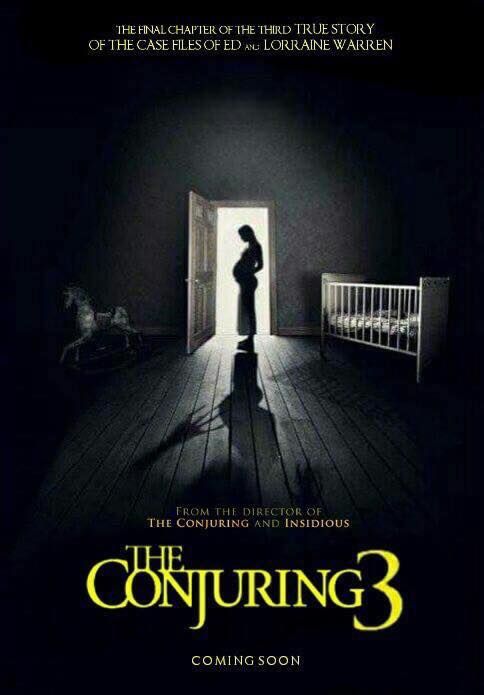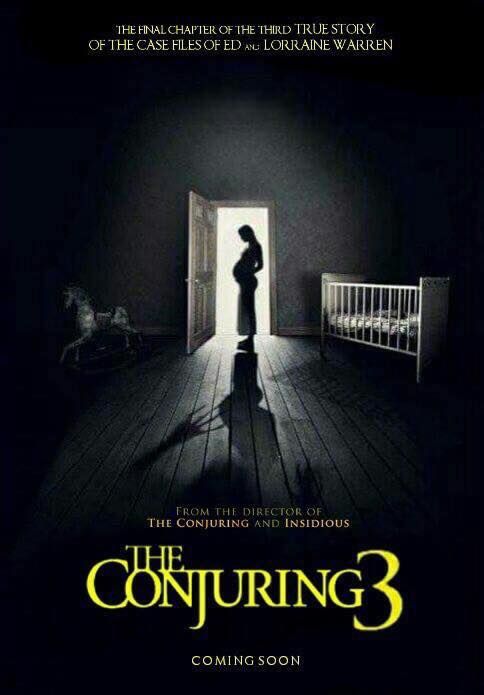 Following the success of the last two Conjuring movies and its spin-off, The Nun, the sequel Conjuring 3: The Devil Made Me Do It has been announced with a trailer released at Comic-Con Experience 2019 on December 8.
The Conjuring 3
Contrary to the last two films, Conjuring 3 will not be directed by James Wan but will instead be directed by Michael Chaves (known best for the 2019 American supernatural horror film The Curse Of Llalorona) with James present on the production and writing team.
David Leslie Johnson will also be joining him alongside being in charge of the screenplay. Conjuring 3 follows Patrick Wilson and Vera Farmiga, who will reprise their parts as American Paranormal Investigators Ed and Lorraine Warren as they investigate another case.
This time the case involves the trial of Arne Cheyenne Johnson (played by Irish actor Ruairi O' Connor) – a 1981 trial in Connecticut which has gone down in infamy for the defendant claiming demonic possession when accused of murder.
The case itself has had numerous adaptations, including being a basis for an episode of season 2 of The Discovery Channel's A Haunting.
After an announcement in June 2017 about a 3rd installment, work on the script began. Following the high praise of the last two films, the filmmakers took their time to make sure the sequel met fans' expectations.
Production began on the 3rd of June 2019. Filming took place in Atlanta, Georgia, and ended after 80 days. Joseph Bishara, who composed the scores for the last two movies, is also returning to compose the chilling score for Conjuring 3.
Conjuring 3 Release Date
Conjuring 3 is slated to release in the United States on September 11, 2020, in theaters. It will be distributed by Warner Bros. Pictures.
The Conjuring 3 Trailer (Fanmade)