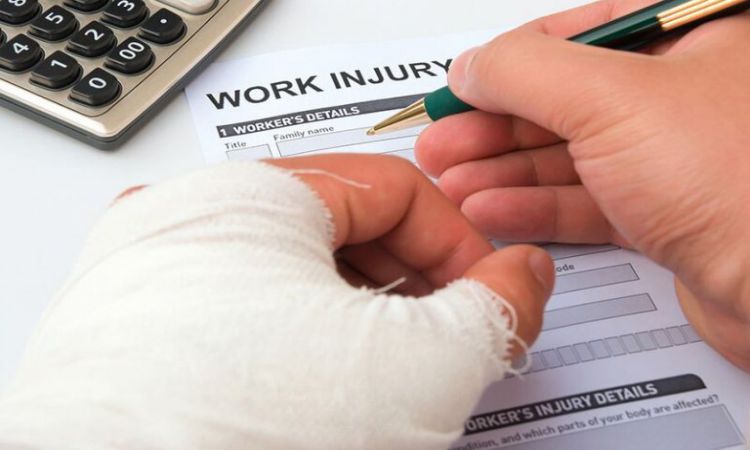 If you have been hurt at work, you may be eligible for workers' compensation. When you are recovering from your injuries, these benefits can assist in covering your medical costs and missed income. But, in New Jersey, navigating the worker's compensation system may be challenging, and the implications of not hiring a lawyer can be dire. Generally, in New Jersey, employers try to avoid paying workers' compensation for several reasons. In most cases, worker's compensation is the only option the victim will have, so losing it can hurt them really badly. The victims must consult with top workers' compensation lawyers in New Jersey to protect their rights and obtain fair compensation.
The Main Consequences of not Hiring a Lawyer for a Worker:
Difficult Legal System
Even for those with experience in the system, navigating worker's compensation cases may be challenging. There are several forms to complete, due dates to remember, and steps to take. Failure to understand the system correctly may cause delays or possibly the rejection of your benefits. You can get assistance from a worker's compensation attorney who specializes in the procedure to ensure you comply with all regulations.
Lack of Legal Knowledge
State-by-state variations and complexity are common in worker's compensation cases. Without legal representation, you might not completely comprehend your rights or the advantages you are entitled to. This ignorance may result in a lesser settlement offer or possibly the dismissal of your claim. You can learn more about the law and your alternatives from an experienced worker's comp lawyer.
Reduced Settlement
You might not be aware of the value of your case if you are unfamiliar with the worker's compensation system. Without legal representation, you can settle for less than you are entitled to since insurance companies are in the business of paying out as little as possible. A lawyer can represent you in settlement negotiations and assist in determining the worth of your case.
Refusal of Claims
Worker's compensation applications are occasionally rejected. This may occur due to several factors, such as missed deadlines, a dearth of supporting documentation, or errors in the paperwork. You might need to appeal the judgment if your claim is rejected. Without legal counsel, you might not know how to effectively appeal the ruling or what supporting documentation to offer. You can appeal the judgment with the aid of a lawyer, which would improve your chances of being granted benefits.
Missed Deadlines
There are tight deadlines that must be observed in a worker's compensation case. If a deadline is missed, your claim may be rejected, or the benefits may be delayed. A lawyer can assist in ensuring that all required documentation is submitted on time and that you adhere to all deadlines.
Unfair Treatment
Insurance companies employ a staff of attorneys, so if you don't have one of your own, you can find yourself at a disadvantage. Insurance companies may attempt to intimidate you into accepting a settlement that is less than you deserve or outright reject your claim. A lawyer can fight for your rights and guarantee that you receive fair treatment.
Emotional Tension
A worker's compensation lawsuit can be emotionally and mentally taxing to handle. You can be in discomfort due to your wounds, anxious about paying for healthcare and worried about the future. By taking care of the legal parts of your case and offering advice and assistance, a lawyer may help reduce some of this burden.
There might be substantial repercussions if a worker's compensation case is not handled by an attorney. You can encounter systemic challenges, a lack of legal expertise, a lesser settlement, claim denial, missed deadlines, harsh treatment, and mental hardship. Employing a worker's compensation attorney can guarantee you get the benefits you are entitled to and that your rights are upheld. Therefore, do not be reluctant to seek the advice of an experienced attorney if you have sustained an occupational injury.