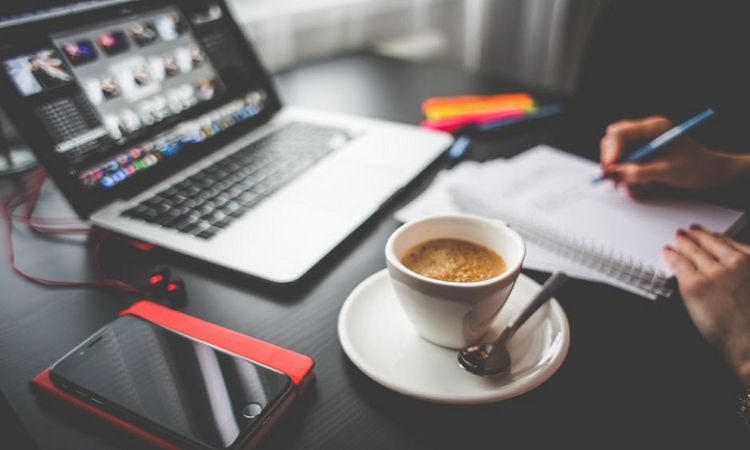 Coffee is one of the most popular beverages in the world. Many people rely on a cup of coffee to start their day, keep them going during the day, or as a way to unwind after a long day at work. From espresso to Monk Shots coffee pods, there are a variety of coffee beverages that many people drink daily. But what effect does coffee have on your workday productivity? Read on to delve into the effects of coffee on productivity, how it works, and its benefits and downsides.
Coffee and productivity
Start by looking at the science behind coffee. Coffee contains caffeine, a natural stimulant that can help improve focus, concentration, and alertness. When you drink coffee, caffeine is absorbed into your bloodstream and travels to your brain, where it blocks the action of a neurotransmitter called adenosine. Adenosine promotes sleep and suppresses arousal, so when caffeine blocks its activity, you feel more awake and alert.
Tips for better productivity
The key to optimizing coffee intake for increased productivity is avoiding over-reliance. Here are some tips and tricks to help you make the most of your coffee intake while avoiding slipping into over-reliance.
Time your coffee consumption wisely
The effects of caffeine can last for several hours, so it's essential to time your coffee consumption to coincide with the times when you need to be most productive. Drink coffee in the morning to get the most out of its caffeine boost, and avoid it after lunch to avoid sleep disturbance.
Experiment with different types of coffee
Different types of coffee contain varying amounts of caffeine, so you may find that certain types of coffee are more effective at boosting your productivity than others. For example, espresso contains a higher concentration of caffeine than drip coffee, so if you need a quick boost of energy, espresso may be more effective.
Don't overdo it
While coffee can be an effective way to boost your productivity, it's important not to overdo it. Limit your daily coffee intake to two to three cups. Consuming too much caffeine can lead to jitters, anxiety, and other adverse side effects that can actually decrease your productivity.
Consider pairing your coffee with a healthy snack
While coffee can provide a quick boost of energy, it's vital to maintain your energy levels throughout the day. Consider pairing your coffee with a healthy snack, such as a piece of fruit or a handful of nuts, to help keep your energy levels stable.
Stay hydrated
While coffee can provide a quick burst of energy, staying hydrated throughout the day is essential to maintaining your energy levels. Hydration is crucial to staying productive. Consider drinking plenty of water throughout the day to avoid dehydration.
Parting shot
There's no denying that coffee can be an effective way to boost your workday productivity. However, excessive reliance on it may lead to negative consequences. By timing your coffee consumption wisely, experimenting with different types of coffee, avoiding overconsumption, pairing your coffee with a healthy snack, and staying hydrated, you can use coffee to help you stay focused, alert, and productive throughout the day.