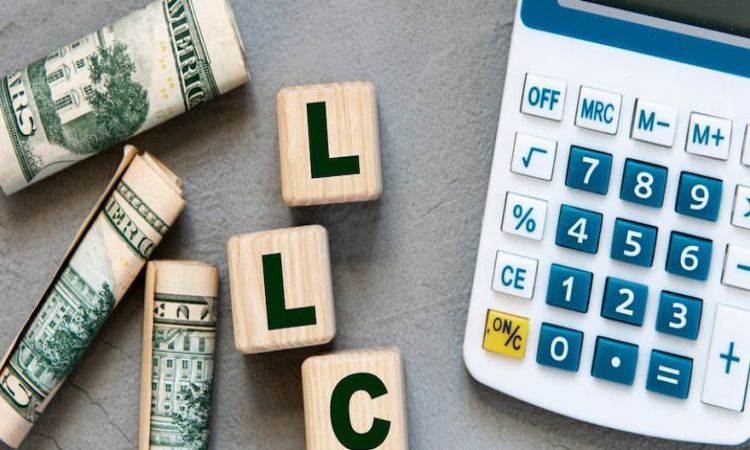 Embarking on the entrepreneurial journey is like constructing a skyscraper; you need a solid foundation to reach great heights. For many business owners, that foundation comes as a Limited Liability Company, or LLC. With easier access to an LLC business loan and a range of benefits, this structure can be the concrete slab that supports your business ambitions. Let's delve into why LLCs offer such enticing advantages.
The Versatility Umbrella: How LLCs Adapt to Different Business Needs
Running a business is much like sailing a ship—you need to adapt to changing weather and sea conditions. An LLC is like a sailboat with sails for all kinds of wind. Business owners can tailor their LLCs to their needs, choosing from many operational and management structures. Unlike other formats that lock you into a rigid hierarchy or protocol, LLCs give you room to breathe and grow. They allow for any number of members and do not mandate a traditional board or meeting schedule.
The Financial Fortress: Asset Protection in LLCs
Picture a castle with tall walls and a moat; that's what an LLC can do for your assets. In the business world, moats are crucial. One never knows when a legal dispute or financial setback will attempt to lay siege to what you've worked hard to build. An LLC often protects your assets from business-related debts and lawsuits. So, even if your business faces financial difficulties, your belongings, such as a house or car, usually remain untouched.
Tax Gymnastics: The Flexibility of LLC Taxation
Dealing with taxes can feel like navigating a maze. Each turn you make could lead to a different outcome. But LLCs offer an easier path. Consider choosing your adventure: LLCs can elect to be taxed as sole proprietorships, partnerships, or corporations. It's almost as if you're a gymnast, and you get to pick your routine. This flexibility can lead to substantial tax advantages, and you can alter your choice as the business evolves.
Freedom to Fund: Simplified Financing Options
Finding funding for a business feels like looking for water in a desert. The search can be long, and the resources seem scarce. But with an LLC, the journey isn't as arduous. This is because lenders often view LLCs as less risky than sole proprietorships, making it easier to secure loans. Plus, members can contribute in various ways, whether through cash, property, or services. It's like finding an oasis where you least expected it, providing the nourishment you need to continue your entrepreneurial expedition.
Ease of Transfer and Conversion: The Quick-Change Artist of Business Structures
Every stage magician knows the value of an excellent quick-change act. One minute, you're wearing a tuxedo, and the next, you're in casual attire. LLCs offer a similar kind of agility. Transferring ownership or converting to a different business structure is generally easier with an LLC than with other types. This flexibility is like a magic wand in your business toolkit, allowing you to adapt to new circumstances or opportunities easily.
Lantern by SoFi states, "An LLC can have one or more owners, and each owner is called a "member." However, even if you're just a one-person operation, you may still wish to opt for this business structure."
LLCs offer a flexible, protective, and financially advantageous environment for business owners to grow and thrive. They are the chameleons of the business world, adaptable to various situations and needs. Whether you are a first-time entrepreneur or looking to restructure an existing business, an LLC provides the strong, flexible foundation you need to build your entrepreneurial empire. So, while no business structure can offer a guaranteed path to success, an LLC offers a customizable and adaptable platform for achieving your business goals.