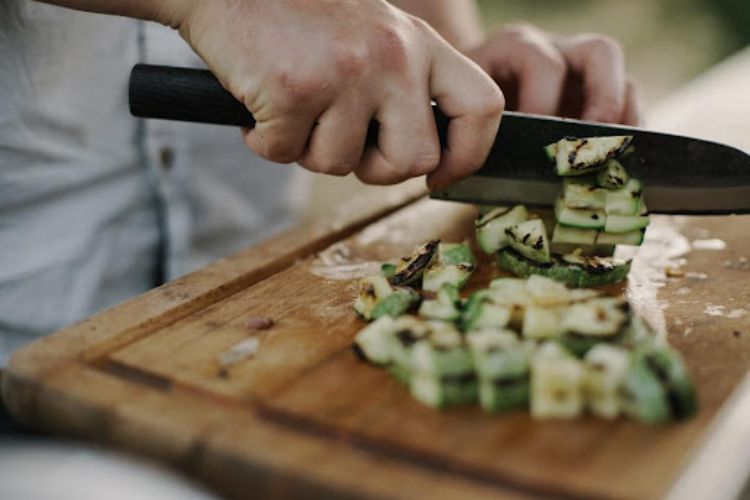 Cooking is an art and requires the right tools to make it perfect. Every kitchen should have an array of equipment to cater to the different cooking needs. As a result, meal preparation becomes easier, quicker, and more efficient.
Determining what equipment to get can be daunting for beginners and seasoned cooks because of the numerous options. That's why we've compiled a list of the ultimate must-have food prep equipment for every kitchen.
Chef's Knife
A chef's knife is the ultimate kitchen tool since it can perform various kitchen tasks. It's a versatile tool that is useful when mincing herbs, chopping onions, slicing meats, and crushing garlic. The knife comes in various sizes and shapes, and selecting one that you find comfortable to use is essential.
Cutting Board
A good cutting board is another essential kitchen tool to have. There are two types of cutting boards – plastic and wooden.
The plastic cutting board is easy to clean, whereas a wooden cutting board is more durable. Ensure you have a sizeable and sturdy cutting board for easy food preparations.
Food Processor
A food processor is one of the must-have cooking utensils for every kitchen. It's ideal for shredding, grinding meat, chopping vegetables, and preparing purees and sauces. Having a powerful food processor is necessary to ensure you get the right consistency without straining your hands or getting tired.
Blender
A blender is not just for making smoothies. It's useful in preparing soups, sauces, salsas, and purees. It's essential to have a powerful blender that can easily crush ice, create a smooth blend, and crush hard ingredients such as nuts and seeds.
Measuring Cups and Spoons
Baking and cooking require accurate measurements. That's where measuring cups and spoons come in handy.
You can measure the ingredients by weight or volume, depending on your preference. Ensure the measuring cups and spoons are made of durable materials such as stainless steel.
Stainless Steel Table Top
Stainless steel has long been a staple in the kitchen due to its durability and hygienic properties. And one of the must-have food prep equipment for every kitchen is the stainless steel table top. This versatile piece of equipment provides a clean and sturdy surface for all your food preparation needs.
Its high-quality material makes it resistant to stains, corrosion, and bacteria, making it the perfect choice for handling and storing food. Its seamless design and smooth surface also make it easy to clean and maintain, ensuring a safe and sanitary cooking environment. 
Make Your Kitchen Experience Hassle-Free With This Food Prep Equipment
Having the right food prep equipment is essential for any kitchen, whether you're a novice or an experienced cook. With the help of this guide, you can ensure that you're well-equipped to tackle any recipe and make your meal prep a breeze.
Remember to choose quality cooking utensils and accessories that are durable and efficient. Don't wait any longer; invest in these must-have tools today and elevate your cooking game. Happy prepping!
Looking for more tips and advice? You're in the right place! Make sure to bookmark our page and come back to check out more interesting articles.