Being on the road is risky, which is why road safety is of utmost importance for every driver, pedestrian, and cyclist. By adopting responsible driving habits and being mindful of others, we can significantly reduce the risk of accidents and ensure the well-being of everyone on the road. This comprehensive guide presents essential tips and strategies to help you become a safer and more conscientious road user.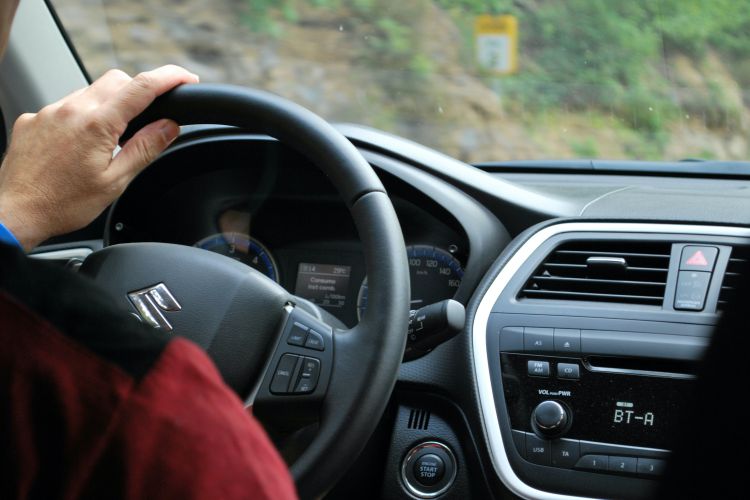 Defensive Driving: A Lifesaving Skill
Defensive driving is more than just following the traffic rules; it's about being constantly aware of your surroundings and actively anticipating potential hazards. By maintaining a safe following distance from the vehicle ahead, you allow yourself more time to react to sudden changes in traffic. Regularly checking your mirrors helps you stay aware of vehicles approaching from different directions, reducing the chances of collisions.
Avoid Driving Under the Influence
Never drive under the influence of alcohol, drugs, or medications that impair your judgment or reflexes. These substances significantly reduce your ability to react quickly and make sound decisions on the road. Always designate a sober driver or use alternative transportation options when necessary. If you've ever been in an accident while under the influence before, and you didn't follow up with the authorities, then you may want to check out this guide on How to Know If You Have a Warrant in New York just to be safe.
Eliminating Distractions
In today's technology-driven world, distractions behind the wheel are becoming increasingly common and dangerous. To ensure everyone's safety, it is crucial to eliminate distractions while driving. Avoid using your phone or engaging in activities that take your attention away from the road. Remember, even a momentary lapse in focus can lead to a severe accident. If you need to attend to something urgent, it is always better to pull over to a safe location first.
Regular Vehicle Maintenance
Regular vehicle maintenance is not only essential for optimal performance but also for ensuring safety. Carry out routine checks of your tires, including tread depth and inflation, as worn-out or underinflated tires can compromise your vehicle's stability and grip. Also, keep an eye on your vehicle's brakes, making sure they are in good working condition so that they can timely and efficiently stop. Don't forget to regularly check your vehicle's fluid levels, lights, and signals to minimize the risk of unexpected breakdowns or malfunctions.
Adhering to Speed Limits
Speed limits exist for a reason: to maintain safe and efficient traffic flow. Sticking to speed limits significantly reduces the risk of accidents. Higher speeds make it more difficult to react to unexpected situations, like sudden stops or obstacles on the road. Adjust your speed according to the posted limits, weather conditions, and the flow of traffic. Remember, arriving a few minutes late is always preferable to compromising your safety and that of others.
By adopting a few of these road safety practices, you can play a vital role in protecting yourself and others. Remember that safety is a shared responsibility, and each individual's actions contribute to creating a safer environment for everyone. Stay vigilant, respect the rules of the road, and prioritize the well-being of all road users. Together, we can make our journeys safer and more enjoyable for everyone involved.