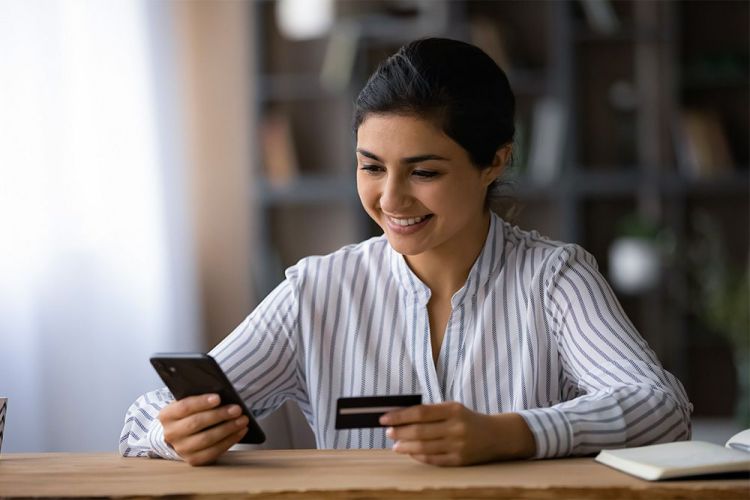 Are you using a mobile app to send money? 69% of smartphone users prefer using money apps for their transactions instead of using a website. It has many perks compared to other methods, such as using a physical location or a website.
The top-notch money transfer apps out there have easy-to-use interfaces, high ratings in the app store, no sneaky hidden fees, and tons of security measures to keep your transfers safe and sound. These apps can cater to your needs and even have excellent features like international payments, virtual wallets, and social options. Pretty cool, right?
Let's look at some of the characteristics of a reliable international money app:
1. Fast Transfers (In Minutes)
Speed is essential when sending money internationally. Your family member may need the money for a medical emergency, to close an investment deal, or to pay for their college fees.
For businesses, time is money, and one late payment could lead to a considerable loss. So, consider using a super-fast app. You can try out an app's speed by sending a small amount of money to a loved one as a trial.
2. An In-built Exchange Rate Calculator
You need to consider the currency rates when dealing with foreign currencies. In doing this, you need to account for the additional fees in your transaction.
Some apps have an inbuilt exchange rate calculator for use. With such an international money transfer app, you don't need to go back and forth checking the currency exchange rates.
3. A Rich Global Presence
International money apps with a global presence can support transactions in multiple currencies and countries. This makes sending and receiving money easier without worrying about currency exchange rates or complicated fees.
Additionally, having a global presence usually means the app has a more extensive user base. This means there is a greater likelihood of finding someone who uses the same app as you and who you can send or receive money from. It also means there is a higher chance of finding competitive exchange rates and low fees due to the increased competition.
4. Currency Rate Alerts
Currency rates are heavily affected by market fluctuation rates, and they don't remain the same. Some money apps have a feature that allows you to set your preferred rates to track them. This allows you to transact at your preferred rates.
5. Ability to Monitor Past and Present Exchange Rates
Some apps allow you to see how different currencies have been performing in the past and their current exchange rates. This can be super useful if you want to ensure you're getting a good deal when transferring money.
Plus, while checking out the exchange rates, you can also see what fees the app charges. It's always good to ensure you're not getting hit with hidden fees or inflated margins.
What to Check for When Downloading International Money Apps
While it is essential to check the features of the money app you wish to download, there are some checks that you need to be careful about. For instance, some money apps may have limited features, and others may have limited transactional currencies.
Some apps may ask you for unnecessary permissions on your phone, which is risky. For example, an app may ask you for approval on your files and some phone functions they don't need. Some apps may also levy fees on the amount you transact.
Also, before narrowing down and downloading a particular app, consider checking customer reviews. From the reviews, you can tell how reliable the app is. You can also check the app's ratings before downloading it.
Some apps are only compatible with a specific OS. Ensure that you get one that is compatible with multiple operating systems.
Bottom Line
Your choice of money app will significantly depend on your needs, which differ from one person to another. Consider your needs carefully to come up with the best app for you. While one person may prioritize speed, another may prioritize the exchange rate, significantly affecting their chosen apps. So, if you are looking for an international money transfer app for your daily transactions, consider checking out the features