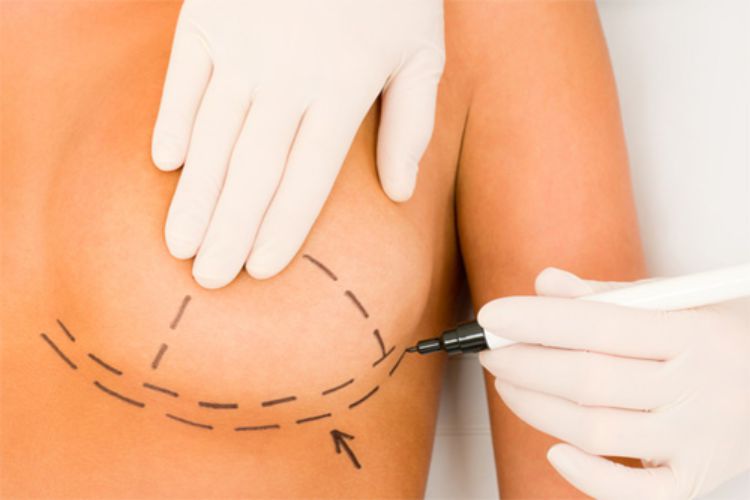 Feeling chronically upset about physical appearance can be psychologically taxing. When the problem is excess weight, the solutions are simple even if they aren't easy. However, when a woman is dissatisfied with the size of their breasts, no amount of diet or exercise can help.
The good news for women with underdeveloped or asymmetrical breasts is that there is a surgical option that can help. Breast augmentation transforms a woman's figure, giving her fuller, more symmetrical breasts, which can confer real psychological benefits. Those interested can find more information about breast augmentation online or read on to find out about the popular surgery's potentially transformative influence.
Body Image and Self-Esteem Before and After Breast Augmentation
The term body image refers to how people perceive themselves. This is similar to the idea of self-esteem, which also refers to how people perceive their overall value. Women who can undergo surgeries that improve their body image almost always wind up with higher self-esteem, as well.
The problem is that many women feel insecure about breast size at some point in their lives. Some never develop full breasts, while others experience self-esteem issues after noticing that their bodies have changed following childbirth, breastfeeding, or weight fluctuations. In all of these cases, breast augmentation surgery may improve both body image and self-esteem.
Breast Augmentation and Quality of Life
The transformative effects of breast augmentation go beyond body image and self-esteem. Many women report a higher quality of life post-surgery, as well. Research participants in multiple studies have reported improved body image and self-esteem, better sex lives, and even seemingly unrelated things like greater job prospects. These improvements last for years following the surgery.
Implants as Part of "Mommy Makeovers"
Surgeons often recommend that women who plan to have children wait until they are done building families before getting implants or having other cosmetic procedures. This makes sense given that a woman's breasts tend to change size and shape significantly while pregnant and breastfeeding. Once this time of a patient's life is over, though, that's no longer the case, and breast implants will look better for longer.
In many cases, these women request breast implants as part of larger procedures. They may also get breast lifts and tummy tucks to address other issues associated with rapid weight gain and loss during and after pregnancy. They're not trying to achieve a societal standard of beauty but to regain what they have lost.
The Importance of Realistic Expectations
While it's true that breast implants can substantially improve women's confidence, this is only the case when patients have realistic expectations. Breast augmentation can change a person's life, but it won't repair relationships or resolve deep psychological conflicts. The women who get the most out of their breast implants are having the surgery for themselves, not to achieve other people's standards of beauty.
Building confidence isn't just about appearance. Satisfied patients become more confident following surgery in part because their improved body image and self-esteem allow them to wear new outfits, ask people out on dates, or ace job interviews for positions that require a positive attitude and plenty of self-assurance.
Schedule a Consultation
The first step for anyone who wants to get a breast augmentation is to schedule an initial consultation with a skilled plastic surgeon. Be prepared to both ask and answer questions during this appointment and to leave with a clear idea of what to expect.