Did you know that around 16.5% of the population aged 12 or older, approximately 46.3 million people, had a substance use disorder in the past year?
If you or a loved one is fighting addiction, the great news is that there are effective ways to overcome it! Taking the first step towards recovery is acknowledging the problem and seeking help. Taking that step takes a lot of courage, but it's the first step toward a better life.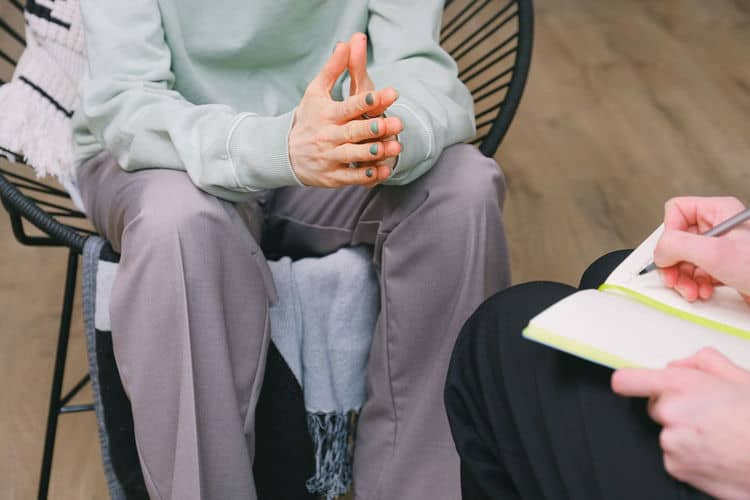 Thankfully, various types of rehab programs are available, and choosing the best one for your needs is crucial. This article will explore the different rehab programs available to help you make an informed decision and start your journey toward a happier, healthier life.
Inpatient Rehab
Inpatient or residential rehab is a program where patients stay at a facility for a specified period, typically 30 to 90 days. Inpatient rehab provides a structured environment that is focused on recovery, with:
24-hour medical care
one-on-one counseling or group counseling
therapy for patients
Inpatient rehab is ideal for those with severe addiction. It offers a safe and supportive environment for detoxification and intensive therapy.
Outpatient Rehab
Outpatient rehab is a drug rehab treatment program that allows patients to receive treatment while living at home. Outpatient rehab typically involves attending treatment sessions at a clinic or rehab center for several hours a day, several days a week.
Outpatient rehab is ideal for those with mild addiction or those who have completed inpatient rehab and require ongoing support.
Partial Hospitalization Program (PHP)
A partial Hospitalization Program (PHP) is a type of treatment that combines inpatient and outpatient rehab elements. Patients in PHP attend treatment sessions during the day and return home at night. PHP is ideal for those who require a structured environment during the day but have a supportive home environment.
Intensive Outpatient Program (IOP)
An intensive Outpatient Program (IOP) is a type of program that provides more intensive drug treatment than traditional outpatient rehab. Patients in IOP attend treatment sessions for several hours a day, several days a week.
IOP is ideal for those who need more support than traditional outpatient rehab but do not require the 24-hour care provided by inpatient rehab, much like at marrinc.org.
Holistic Rehab
Holistic rehab is one of the addiction recovery programs that focuses on treating the whole person. This includes treating their:
Physical wellbeing
Emotional wellbeing
Spiritual needs
Holistic rehab typically includes alternative therapies such as:
Yoga exercising
Meditation techniques
Acupuncture and nutritional counseling
Holistic rehab is ideal for those who want a more natural treatment. Those who wish for a more holistic approach to addiction treatment.
Faith-Based Rehab
Faith-based rehab is a type of rehab program that incorporates religious or spiritual beliefs into addiction treatment. Faith-based rehab typically includes prayer, Bible study, and other religious or spiritual practices. Faith-based rehab is ideal for those who want a religious or spiritual approach to addiction treatment.
Choosing the Right Types of Rehab
We hope we have helped you explore the available types of rehab programs. Choosing the right rehab program is crucial for a successful recovery. When choosing a rehab program, you must consider your individual needs and preferences and the severity of your addiction.
Want more valuable information? We have something for everyone. So don't miss out on all the exciting content!