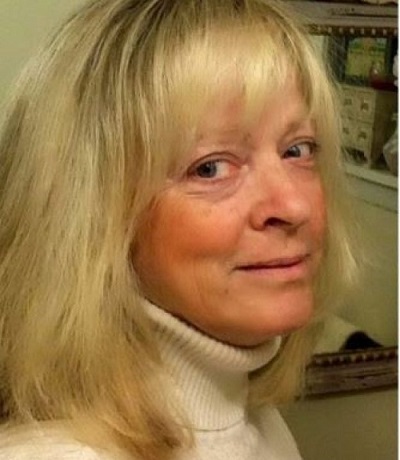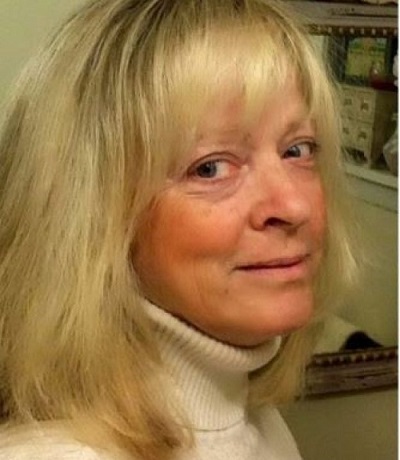 Born in Scranton, Pennsylvania, on 26 November 1958, Victoria Granucci is a former actress and model. Apart from her roles in TV shows fantasy Island and Chips, she is best known for her marriage to renowned Rock and Roll singer John Mellencamp.
Victoria Granucci's Biography
Personal Life
Victoria always had an interest in films and filming and started her career soon after graduating high school. She had a few bit-part roles in TV shows such as Chips and Fantasy Island. She also worked as an extra on various films such as Charlie's Angels, Grease, and Thank God It's Friday.
When Victoria was 23 years old, she and John Mellencamp met on a blind date organized by his friend and instantly hit it off. They married soon after John divorced his first wife, Priscilla, and had their first daughter, Teddi, barely six months later.
She was married to John Mellencamp for nearly eight years before their divorce in 1989. Their marriage broke down due to John's alleged infidelity. However, they remain good friends to this day, and he visits once in a while to see his grandchildren.
Apart from her other roles in movies, she appeared in the music video of John's famous Rock and roll tune, Jack and Diane. She has also once been a columnist writing for the Noblemania website.
She is a family woman evidenced by when she decided to be a stay at home mum to take care of her two daughters when they were kids. Presently she gets to take care of the children occasionally while spending some time with them in her free time.
She now leads a quiet life in Hilton Head, where she takes care of her grandkids.
Is Victoria Granucci married or Single?
Since she divorced John Mellencamp, Victoria hasn't remarried. Also, because of her quite secretive media-shy nature, not much is known about whether she is seeing someone.
Does Victoria Granucci have any children?
Victoria Granucci has two children from her marriage with John Mellencamp. Teddi Jo Mellencamp is the more famous of the two. The Real Housewives of Beverly Hills star is Victoria's first child. She is married and has two kids with her husband, Edwin Arroyave.
Her second child Justice Mellencamp is a professional hairstylist and has two children, a boy and a girl. She lives in Hilton Head with her husband, Michael Moore, and loves her life as a mother, sister, and wife. Unlike her sister, she hasn't followed her father's footsteps into show business.
Victoria regularly spends time with her grandchildren live close by.
Net Worth
Victoria's net worth is estimated to be in the region of a million dollars though this cannot be verified. As expected, she must have earned quite an amount from the divorce settlement.
Conclusion
Now that's all you need to know about John Mellencamp's ex-wife, Victoria Granucci. We hope we have helped answer some of the questions you had about her.