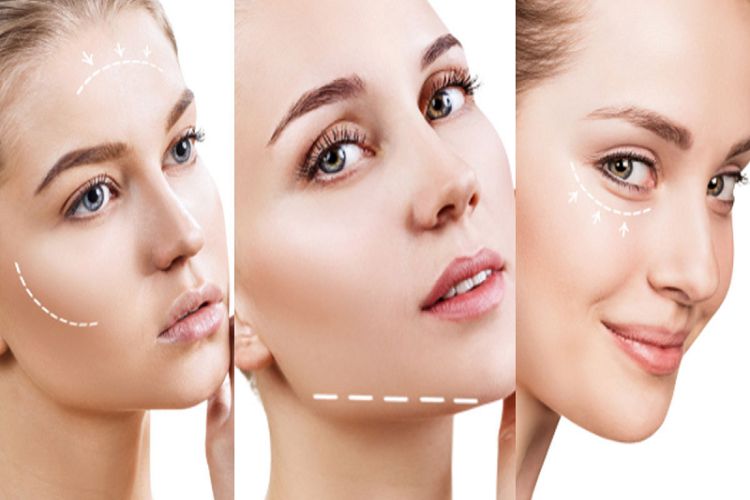 Your skin tells a story, one that reflects your life's journey. It deserves care, attention, and the right products to keep it looking and feeling its best. That said, Vitamin A serum, often referred to as retinol serum, is a powerhouse in the world of skincare. So, in this guide, enter the world of vitamin A serums. This will help you choose the best serum for your skincare routine so your skin can radiate its natural beauty.
The Magic of Vitamin A
Vitamin A, a fat-soluble nutrient, is a superhero for your skin. It plays a pivotal role in promoting healthy skin cell production, combating signs of aging, and even addressing common skin issues like acne and uneven skin tone. Vitamin A can work wonders when applied topically and preferably in the form of a serum.
Understanding Its Power
Retinol is a form of vitamin A that has taken the skincare industry by storm. It's a key ingredient in many vitamin A serums. It helps improve collagen production and reduce fine lines and wrinkles on your face while promoting a more youthful complexion. However, not all these serums are created equal, so choosing the right one demands careful consideration.
Selecting the Best Serum
Here are some factors to consider when choosing the best vitamin A serum for your skincare routine:
1. Concentration Matters
Vitamin A serums come in various concentrations, usually measured in percentages. A lower concentration, such as 0.25% or 0.5%, is suitable for beginners or those with sensitive skin. So, if your skin is more accustomed to this ingredient, you can opt for higher concentrations, like 1% or even 2%. Start low and gradually increase the concentration to avoid skin irritation.
2. Formulation and Ingredients
Pay attention to the formulation and additional ingredients in the serum. Look for serums that include moisturizing agents like hyaluronic acid to counteract any drying effects. Antioxidants such as vitamin C can complement the benefits by providing protection against free radicals.
3. Skin Type Matters
You should consider your skin type when choosing a vitamin A serum. If you have dry or sensitive skin, a milder formulation with added moisturizers can be more suitable. On the other hand, oily or acne-prone skin may benefit from a serum containing salicylic acid.
4. Gradual Introduction
Introduce vitamin A into your skincare routine gradually by applying it once or twice a week. Gradually, you may increase the frequency as your skin becomes accustomed to it. This will help minimize potential side effects like dryness or redness.
5. Sunscreen Is Non-Negotiable
Always apply sunscreen in the morning to protect your skin from harmful UV rays. This step is crucial to maintain the results of your serum and prevent sun damage.
6. Patience and Consistency
Patience is a virtue in skincare. Results from vitamin A serums may take a few weeks to become noticeable, so don't be discouraged if you don't see immediate changes. Consistency is key – apply your serum regularly to achieve the best results.
Conclusion
Incorporating a vitamin A serum, with retinol as its star ingredient, into your skincare routine can be transformative. It's a step towards healthier, more youthful-looking skin. However, choosing the right serum is crucial, so consider factors like concentration, formulation, skin type, and the gradual introduction of retinol. With patience and consistency, your skin can truly benefit from the magic of vitamin A, revealing a radiant and rejuvenated complexion that tells the story of your beauty and self-care journey. So, embrace the power of vitamin A and let your skin shine.