Product manufacturing is the backbone of many economies around the world. In simple terms, the more products a business can generate, the more revenue it generates. The revenue always appeals to governments since they can obtain taxes to build their economies.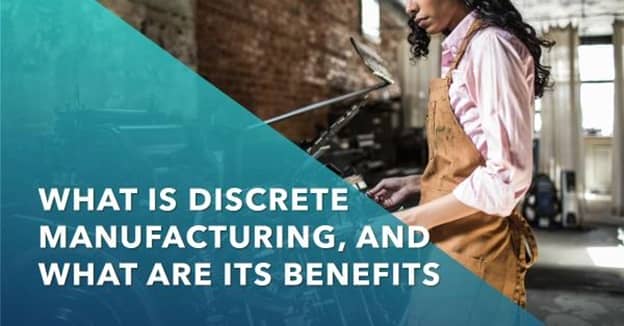 Similarly, businesses can increase in size and employ more people, and to remain viable, manufacturers use the best manufacturing strategies.
Of the different types of manufacturing techniques available for manufacturers, the most efficient one is discrete manufacturing.
Are you curious about how you can streamline your manufacturing processes through discrete manufacturing? Read to the end to find out!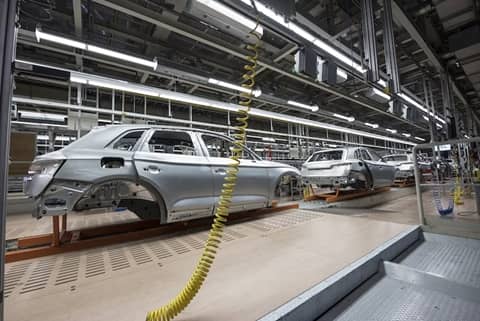 Understanding Discrete Manufacturing
Nearly every item you can buy in a store or own is a product of discrete manufacturing processes.
In discrete manufacturing, the entire process focuses on creating distinct unit products which you can distinguish from others within the same market niche. The process can involve assembling different constituent elements, which can be manufactured in-house or externally.
Common manufacturing plants that rely on discrete manufacturing include electronics, vehicle assembly, clothing, and aircraft industries.
Manufacturing organizations that rely on discrete manufacturing to operate need access to the best Enterprise Resource Planning (ERP) systems to streamline their processes. These systems help keep track of everything to ensure that all records are well-kept, increasing profitability and reducing operational waste.
Benefits of Discrete Manufacturing
Discrete manufacturing is an elegant way of running a manufacturing plant. It is quite popular among different industries due to its numerous advantages. When undertaken using industry-specific ERP software, these benefits include the following:
1. Customization Of Products And Processes
The main reasoning behind discrete manufacturing is that the entire process involves the individual production of the constituent elements of a product. These parts or elements are then put together to form the final product for distribution.
Since all the parts and elements of the product are fabricated individually, it is possible to create the final product easily.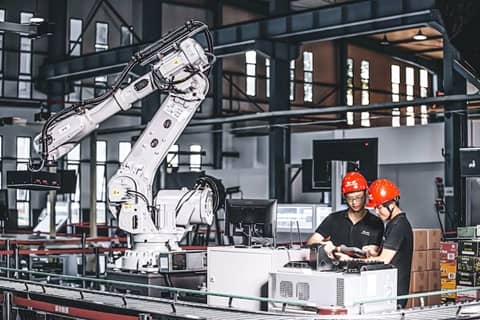 The fact that you can separate each of the constituent elements of the product makes customization easier. You can make changes to the various parts before putting them together to make them fit your client's needs and keep them wanting more of the items you make.
ERP systems can help you keep the best records and monitor all processes to reduce losses.
2. Elaborate Quality Control
Quality control is essential for the optimization of any manufacturing plant. Monitoring the quality of the products and the manufacturing process ensures that the final product will meet your customers' needs as accurately as you want them to. It will also guarantee that the product lasts for a long time.
In discrete manufacturing, it is possible to undertake quality checks and monitoring processes using ERP systems at every stage of the manufacturing process. You can also evaluate every part for aspects of quality assurance before they are assembled to make the final product. This helps to maintain the ultimate quality standards of the products you make.
3. Process Flexibility
The discrete manufacturing process is easy to regulate and alter depending on the situation. The decision a manufacturer makes is dependent on many factors. For starters, when the raw materials are scarce, the output of the manufacturing plant is bound to decrease. Alternatively, you might need to increase the volume of your products if customer demands rise.
Since discrete manufacturing processes are flexible, it is possible for a manufacturer to change the process to suit the specific volume demands of the time. This can happen without making significant configurations of the plant or any aspects of the production line.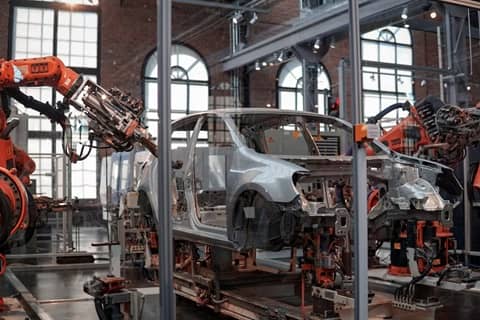 4. Traceability For Regulatory Concerns
Tracing items in a manufacturing plant is always quite important in case of any regulatory concerns. Regulatory authorities from the federal or state authorities might be interested in evaluating any batch of your products for consumer protection. The ability to trace every product right to the constituent parts can come in handy in such situations.
This can also be beneficial if you might need to recall some products because of faulty parts. Since discrete manufacturing allows you to closely monitor every part and know the parts that went to any product, you can easily make product recalls for any affected product. All you ought to do is go through the records generated by ERP systems to identify which products used the batch of faulty parts and take the necessary steps to recall them.
5. Quick Maintenance And Repair
Maintenance and repair are vital parts of any manufacturing process. Despite how careful you are during the manufacturing process, you might find end up in a situation where repairs are needed. Repairs can also become necessary because of ordinary wear and tear. Discrete manufacturing can make maintenance and repair efficient and quicker.
In discrete manufacturing, each part during the manufacturing process is separate from each other. Therefore, if one constituent part develops any fault, it is easy to replace it without affecting all the other parts of the produced item. This makes repairs faster and easier to accomplish.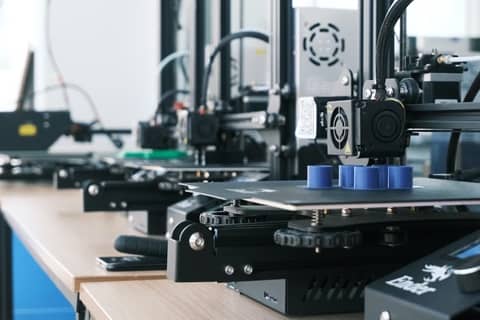 Final Thoughts
Discrete manufacturing has a strong reputation for being one of the most efficient manufacturing methods. While discrete manufacturing is not appropriate for all types of manufacturing processes where it works, it can help a manufacturing plant meet its short-term and long-term goals.
It is vital for any organization running a discrete manufacturing plant to use the best software tools to help it monitor all the processes effectively. These tools can also make record-keeping simpler, which can be highly advantageous in the long haul. If you were thinking about switching to discrete manufacturing, then take this as a sign to shift today.