You have recently started a new business. You managed to find valuable employees who'd contribute to your company, and you have found the target audience.
However, there is one thing missing that would make your marketing stand out. That's where the logo comes into play. An exciting logo, representing your work, isn't just a section on your marketing list that you need to tick.
A logo, more specifically a mascot logo design, would attract families, a target audience, and fans that would convert your business dreams into profitable actions.
A mascot logo design is a mascot of a cartoon, mythical creature, or a realistic figure who would be the "brand ambassador" of your business.
Before you find a designer, who'd design the final product you desire, there are some things to consider so that you are satisfied with the logo.
Continue reading to learn more about the things you need to have in mind when working with mascot logo designers.
Top 3 Things to Consider Before Hiring a Mascot Logo Designers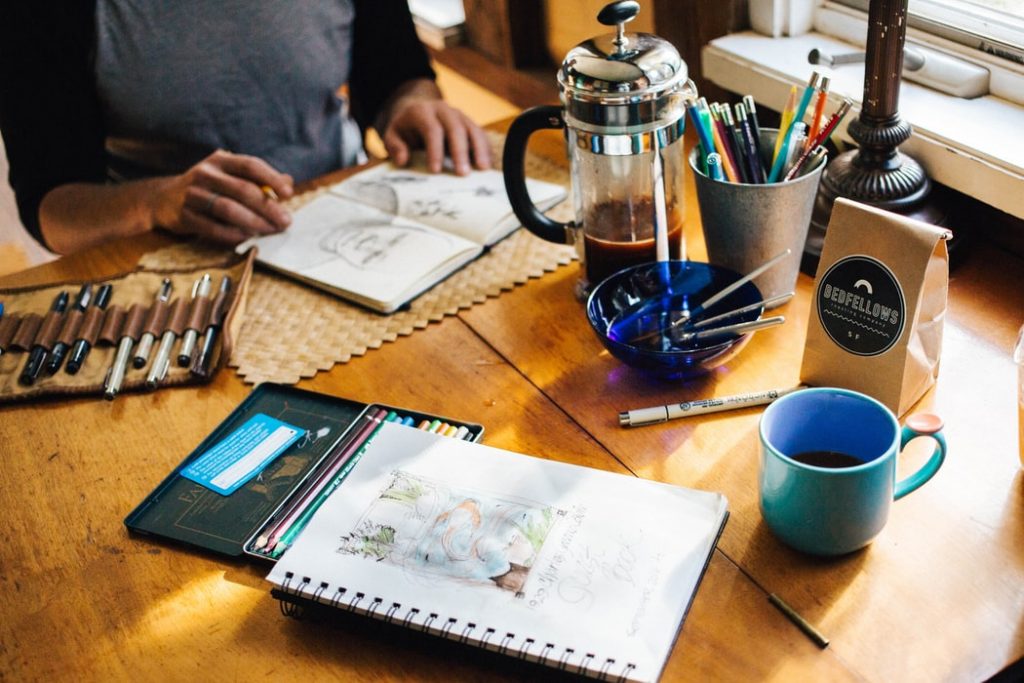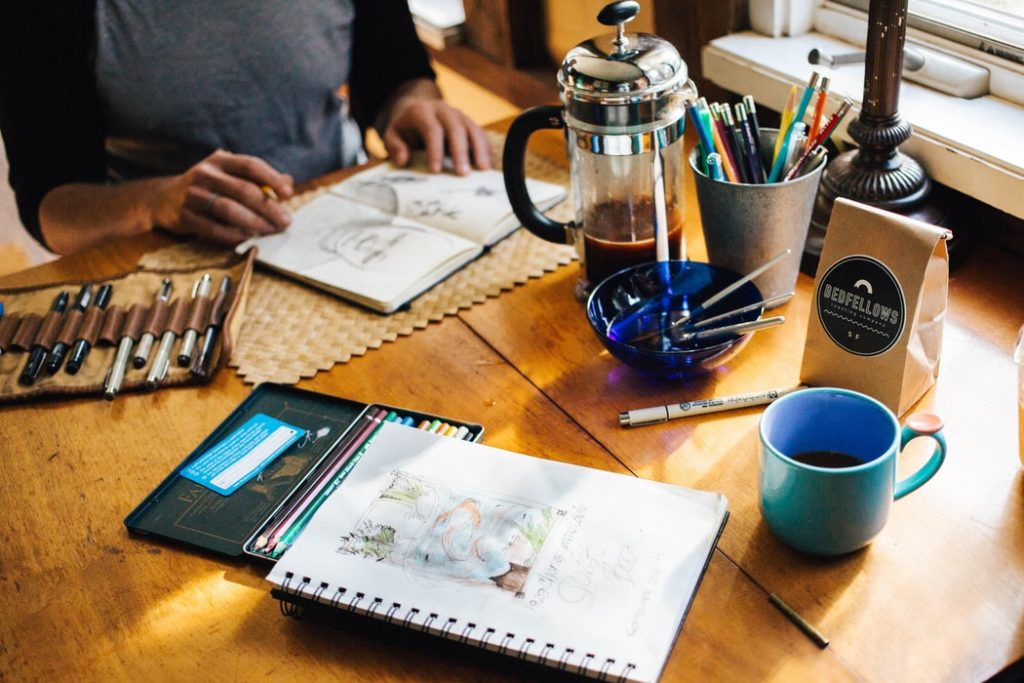 Experience is Key to a Successful Product
The title speaks for itself. When choosing the right candidate for the job position, make sure you ask the candidates about their previous work experience.
The experience is vital for a successful mascot logo, so, partnering with a credible mascot design company or a designer is a must. Look at their history of producing high-quality designs.
Don't be afraid to share your visions about the mascot logo. The logo-making should be a collaborative process between the client and the designer.
Find Inspiration 
Even if you have a clear picture of your business' mascot logo, it won't hurt if you look for inspiration in other companies' mascot logos.
It's one thing to get inspiration from mascot logos, such as McDonald's, Wendy's, or Burger King's, and another if you copy the same thing.
Explain to the selected candidate what your mascot logo should represent. If your business is in the sports niche, check the NFL and FIFA mascot logos.
By looking for inspiration, you'd also check out the competition. In that way, you won't end up with a similar mascot logo that represents another company's idea.
Designing a Personalized Character
If you got to this part, it means that you already have selected the right mascot logo designer for your job offer.
Now, all you must do is explain to the designer what your deliverables are. The mascot logos are all about personality. Go into detail about how your mascot should look. The mascot doesn't have to be simple; it can have some complexity that could have a prominent media personality.
Think of the customers, i.e., your target audience. The character should represent the personality of your potential customer.
If your target audience is children, explain to the designer that you don't want a scary mascot. The more you go into details about the logo character, the better the outcome will be.
Conclusion
Finding a suitable mascot logo designer isn't easy. Make sure you look for someone who has prior working experience in the niche your business is in.
Before hiring the potential candidate, check other mascot logos and get an idea from them. Don't copy the same mascot logo as that would hurt your business.
Finally, provide details to the designer about your personalized logo character. Share your target audience with the designer so he'd know what your visions are before getting the work done..
To read more business articles, stay tuned with us.