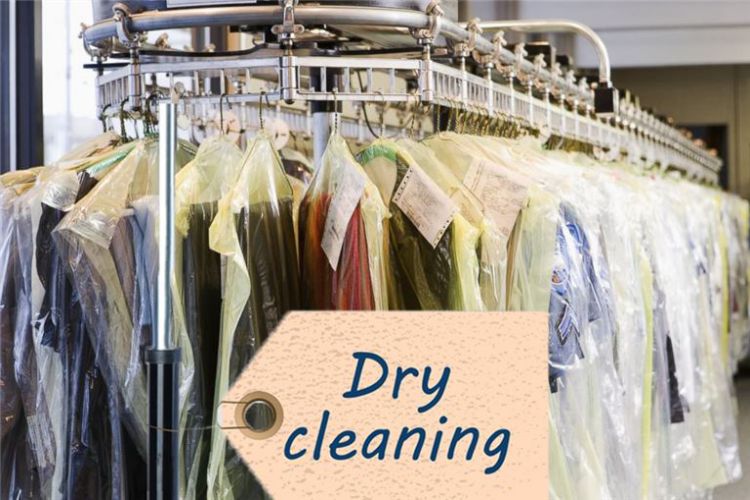 In the bustling realm of fashion, where every piece of clothing tells its own story, there are hidden protagonists working in the backdrop. Dry cleaners are pivotal, yet often overlooked champions in ensuring everyone's favourite garments retain their pristine condition and longevity.
The Art Behind Preserving Delicate Fabrics
Delicate fabrics like silk, lace, and even certain wool types can be easily ruined if treated with the generic wash-and-dry methods. These professionals are trained to identify and understand the nuances of different materials. Their expertise ensures that a satin dress or a velvet suit remains as good as new every time it's returned to its owner. This understanding stems from rigorous training and hands-on experience, making them adept at tackling any fabric-related challenge. Furthermore, the intricate detailing and embellishments on some garments require a level of precision and care that only they can provide. When one talks about preserving the true essence of a fabric, it isn't just about maintaining its look but also its feel to touch. The softness of cashmere or the smoothness of silk remains unaltered, thanks to these specialists.
Enhancing Longevity and Durability
While purchasing high-quality clothing can be an investment, the true test lies in its durability. By entrusting these garments to skilled professionals, one ensures that the fabric retains its integrity. A specialized cleaning process not only removes stains but also ensures that fibers remain strong and colors vibrant. Over time, dirt and oils can degrade fabric quality, diminishing the garment's life. Regularly scheduling sessions ensures that these harmful agents are removed, enhancing the garment's lifespan. This also means fewer trips to replace or mend clothing, saving both time and money. Not to mention, it aids in reducing the fast fashion consumption rate, promoting a more sustainable wardrobe.
Promoting Sustainable Practices
One might be surprised to learn that the right cleaning practices can promote sustainability. By using eco-friendly solvents and reducing water consumption, many establishments lead the way in green practices. This approach goes a long way in reducing the carbon footprint of clothing consumption. These solvents are not only gentle on the clothes but also on the environment, reducing toxic waste. Additionally, energy-efficient machines are becoming the norm, which uses less electricity and water. Such steps also translate to fewer chemicals being released into the waterways, protecting aquatic ecosystems. It's a win-win situation – clothes get the care they need, and the environment isn't compromised.
A Safe Haven for Sentimental Pieces
Everyone has that one outfit or accessory laden with memories. Whether it's a wedding dress, a grandfather's tie, or a vintage find, ensuring its longevity is crucial. These experts take special care, recognizing the emotional value and ensuring these pieces are treated with the utmost care. These aren't just garments but memories encapsulated in fabric. A bride might wish to pass her dress down to future generations, or someone might want to wear their father's tie on special occasions. The thought of these items degrading can be heartbreaking. Thus, providing them with the best care ensures they remain tangible tokens of memories for years to come.
Contributing to Personal Branding
The first impression often counts; nothing speaks louder than well-maintained, crisp clothing. Be it a job interview, a date, or a casual meetup, a clean and fresh outfit boosts confidence and enhances personal branding. In this context, the role of ensuring clothing is in its best state cannot be understated. Wearing well-kept clothing is often perceived as a sign of professionalism and respect for oneself and others. It can subtly communicate attention to detail, discipline, and a keen sense of style. It could make the difference between sealing a deal in professional settings.
In conclusion, the significance of dry cleaners extends far beyond just cleaning clothes. They play a fundamental role in the fashion ecosystem, ensuring that every garment is treated with respect and care, ultimately contributing to the longevity and aesthetics of one's wardrobe.