Drug abuse is a pervasive issue that affects individuals, families, and communities worldwide. The dangers associated with drug use are not limited to physical health; they permeate every aspect of life, leading to broken relationships, shattered dreams, and, in severe cases, fatal consequences. Understanding these dangers is crucial, but equally important is knowing what can be done to prevent drug abuse and support those struggling with addiction.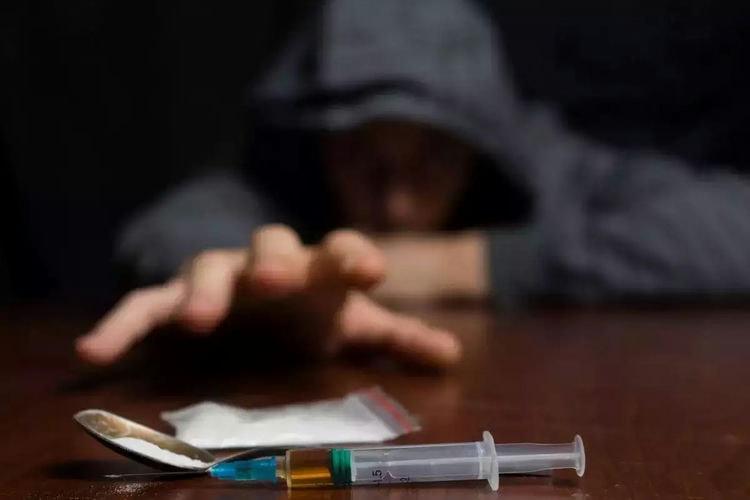 The Dangers
One of the most immediate dangers of drug use is its impact on physical and mental health. Many drugs, including heroin and cocaine, are highly addictive and, in some unfortunate cases, can lead to overdose, which can be fatal. Long-term drug abuse can damage vital organs, impair cognitive function, and lead to mental health disorders such as anxiety and depression. Additionally, drug use often leads to risky behaviors, increasing the likelihood of accidents, injuries, and the transmission of infectious diseases.
What can also happen is strained relationships with family and friends, often leading to isolation and a breakdown in communication. Individuals under the influence of drugs may exhibit erratic behavior, leading to conflicts and emotional distress within the family unit. Additionally, the pursuit of drugs can result in legal troubles, damaging one's reputation and hindering future opportunities.
Prevention Strategies
Preventing drug abuse starts with education. Schools, families, and communities play a vital role in educating individuals, especially young people, about the risks associated with drug use. Teaching coping skills, stress management, and decision-making strategies equips individuals to resist peer pressure and make healthier choices.
Community-based prevention programs, counseling services, and outreach efforts can provide support and resources to individuals at risk of drug abuse. These programs raise awareness, offer counseling, and create a supportive environment.
Support and Treatment for Addiction
Of course, for individuals already caught in the web of addiction, whether this is to morphine, heroin, opioids, or alcohol, timely intervention and support are critical. It's essential to understand that addiction is a medical condition that requires professional treatment. Therapy, counseling, and support groups can provide the necessary guidance and emotional assistance to individuals in their journey toward recovery, but they still need properly medically controlled detox programs to overcome their addiction safely. There are programs dedicated to specific addictions, so those addicted to morphine can go on a morphine detox in MA that is run by experts who fully understand the addiction and how to provide a safe environment.
Family support is invaluable during this time. Understanding the challenges of addiction and participating in family therapy can strengthen relationships and create a stable foundation for the individual's recovery.
Promoting Mental Health
Some individuals will take drugs as a way to cope with underlying mental health issues, whether this is depression, anxiety, or trauma. Therefore, promoting mental health awareness and providing accessible mental health services are crucial components of addressing the root causes of drug abuse. It is important that society removes the stigma associated with mental health treatment and encourages individuals struggling to seek help without fear of judgment and avoid other coping techniques, such as drug taking.
In conclusion, the dangers of drug abuse are multifaceted and far-reaching. However, with education, prevention strategies, strong support systems, and access to appropriate treatment, it is possible to mitigate these dangers. By fostering a society that values mental and physical well-being, it is possible to create an environment where individuals are empowered to make healthier choices and seek help when needed, ultimately breaking the cycle of drug abuse and promoting a safer, healthier future for everyone.